Page 3 Profile: Sir Thomas Allen, opera singer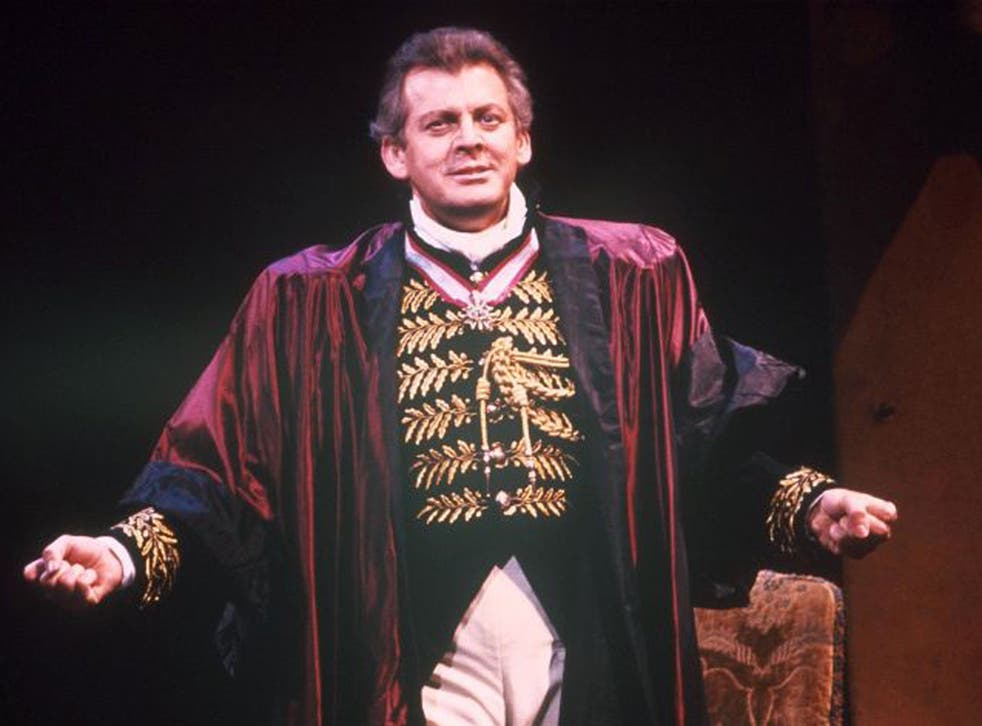 A real-life rags to riches story?
Well, maybe not quite rags, but Sir Thomas Allen's journey from north-east England to the most prestigious opera houses of the world is credited by the screenwriter Lee Hall as the inspiration behind smash-hit film Billy Elliot. "I identified with a lot of those feelings, those characters in the back streets I knew very well. It was all very recognisable," Sir Thomas said in an interview with the BBC last year. "I can't remember anyone from my area doing what I did. I was paving the way, it was unexplored territory." And now the globally-renowned baritone is to be awarded the Queen's Medal for Music 2013.
Which is…?
An annual accolade awarded to an individual who has had a "major influence on the musical life of the nation". Sir Thomas is the ninth winner of the award, which is presented in person by the Queen. Past winners have included Bryn Terfel, Dame Emma Kirkby and the National Youth Orchestra of Great Britain.
How did he ascend the (musical) scale of greatness?
His singing talent was first discovered when he was a grammar school pupil in the 1960s. With encouragement from his physics teacher, Dennis Weatherley, the talented student won a place at the Royal College of Music in 1964 and, in 1971, he made his debut at Covent Garden's Royal Opera House, playing Donald in Britten's Billy Budd. The rest, as they say, is history.
Hang on; I want to know a bit more.
Sir Thomas has now been at the Royal Opera for over 40 years and played over 50 roles, including parts in Le nozze di Figaro, Don Giovanni and Cosi fan tutte (as Guglielmo). He has also sung in opera houses around the world, including's New York's Metropolitan Opera and the Bolshoi Theatre in Moscow. In 1989 he was created a Commander of the British Empire and he received a knighthood 10 years later.
That's quite an impressive repertoire.
Not forgetting the fact that he also replaced Bill Bryson as the 12th Chancellor of Durham University in 2011…
And now yet another string to add to his bow.
"I was surprised and thrilled to hear I would receive The Queen's Medal for Music having had so much recognition over many years," Sir Thomas said. "This very special award means so much to me and I'm very proud to have been selected."
Join our new commenting forum
Join thought-provoking conversations, follow other Independent readers and see their replies