Page 3 Profile: Stephanie Flanders, BBC journalist
Nick Renaud-Komiya
Friday 27 September 2013 21:52 Comments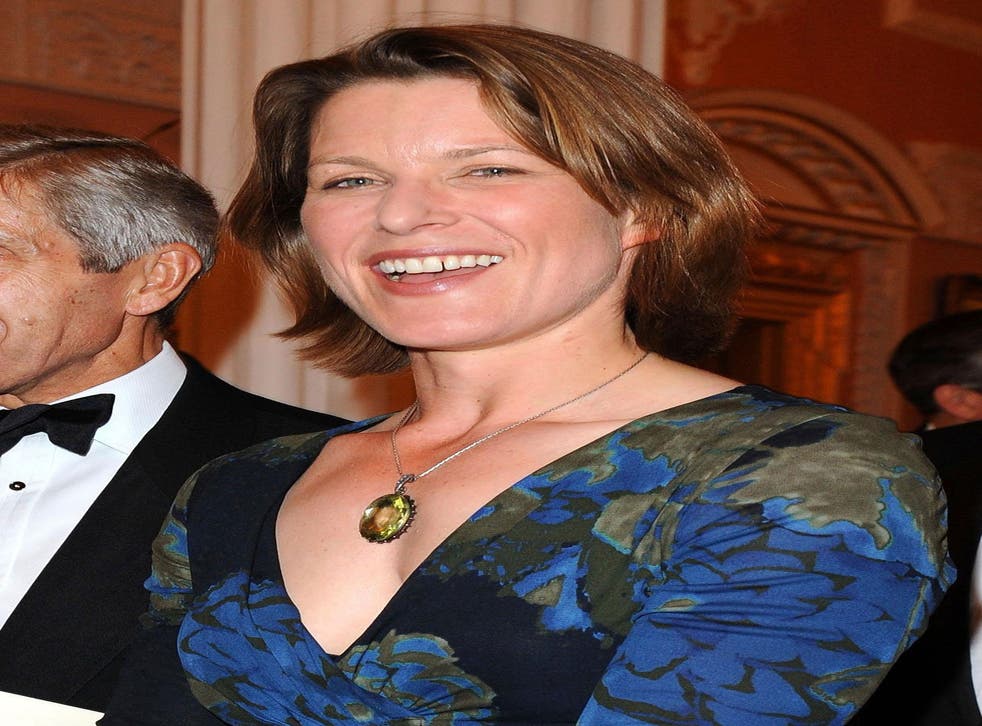 Ah, it's Stephanie Flanders, the BBC's trusted economics editor. Another banking crisis?
Fortunately not – she's in the headlines herself. After 11 years at the Beeb she's handing in her notice and taking up a swish job at US investment bank JP Morgan.
So it's poacher turned gamekeeper?
Yes, she'll be joining the City bank as chief market strategist for the UK and Europe.
Ah, so it's about her personal economics, eh?
Sure, it pays more (some City analysts suggest somewhere in the region of £400,000), but she says that it's time for her to take on a new challenge.
Fair enough, so it's goodbye to Stephanomics?
While the 45-year-old is handing the economics baton to somebody else, she's not leaving straight away. Radio 4 listeners can still hear her present Start the Week until November. Well-regarded for her reporting and for explaining complicated financial concepts in plain English, she has quite the CV.
So was she the studious type?
Yes. After Balliol College, Oxford, and Harvard she did a stint as a speechwriter and adviser to the then US Treasury Secretary, Larry Summers, before moving into journalism, with jobs at the New York Times, the Financial Times and then the BBC.
Any gossip?
It emerged recently that she once dated Labour heavyweights Ed Balls and Ed Miliband – though not at the same time, obviously. Ms Flanders met the future Labour leader when he worked as a researcher on a TV programme in the 1990s, while she and Balls worked together at the FT. Finally, here's one for the trivia fans: her father was Michael Flanders, one half of the 1950s musical comedy duo Flanders and Swann.
Register for free to continue reading
Registration is a free and easy way to support our truly independent journalism
By registering, you will also enjoy limited access to Premium articles, exclusive newsletters, commenting, and virtual events with our leading journalists
Already have an account? sign in
Join our new commenting forum
Join thought-provoking conversations, follow other Independent readers and see their replies