Page 3 Profile: Suman Bansal, photographic model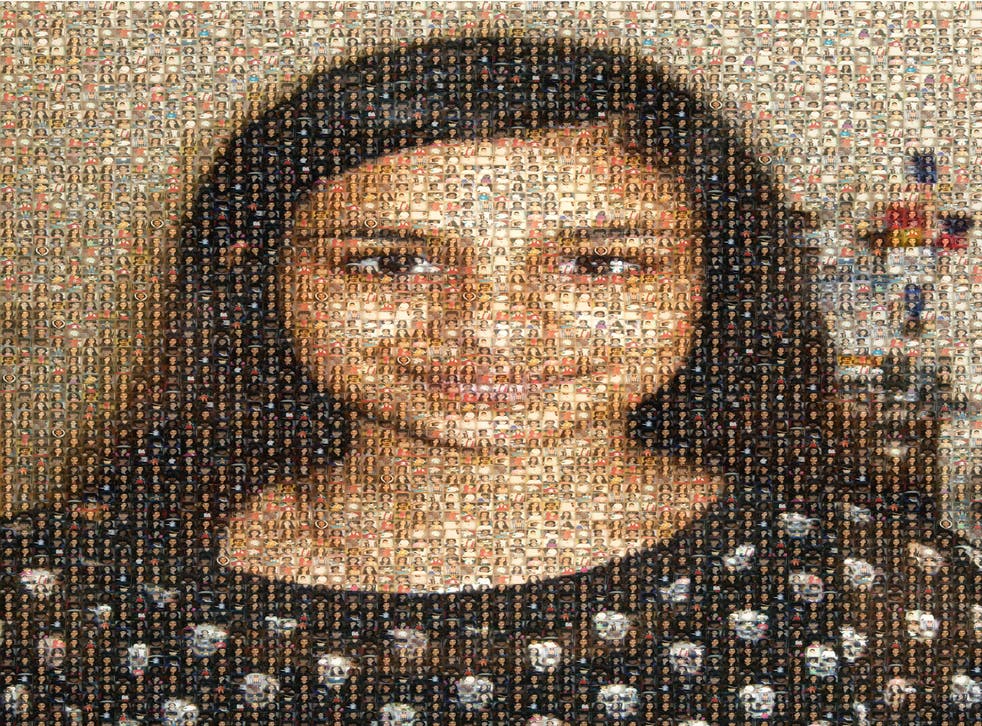 Say cheese.
Those who have a camera-wielding parent, intent on capturing every moment of their lives, should spare a thought for Suman Bansal. Her father, Munish, has taken a photo of his daughter every day since she was born – more than 6,500 in total.
If a picture's worth a thousand words …
Don't even start on the maths. Munish's first shots were of his wife Rita's ultrasound images. The 41‑year-old accountant said he had begun because he wanted to "make a memory to see how they changed day to day, because if you see a child on a month-to-month basis you can see a big change and I wanted to see that change."
He's really taken one every day?
There have been a couple of near misses. But Munish is determined, going so far as to wake Suman in the middle of the night. Another time, he said, she was staying at her aunt's house when he realised that day's snap had not yet been taken: "I had to go to her house to take the photos, but luckily they don't live far." Perhaps unsurprisingly, Suman's brother Jay opted out of the project at the age of 15.
So, more about Suman?
She turned 18 yesterday and is completing her A-levels. She hopes to go to university in September and train to become a nurse. Of the project, she said: "I do not have a favourite picture because all are special. I cannot compare." The pictured collage was compiled to celebrate her birthday.
How long can they go on?
The project, it seems, is nearing its natural conclusion. Munish says: "I will continue for the next few months. Suman wants to continue, but once she has gone to university, it might be difficult for her, but let's see." Well, we all have to let them go sometime. Sob…
Join our new commenting forum
Join thought-provoking conversations, follow other Independent readers and see their replies