Parliament's porn habit revealed as 300,000 attempts made to access 'adult' websites from work computers in last year
Revelations will be awkward for David Cameron who has demanded that internet service providers do more to stop children viewing inappropriate content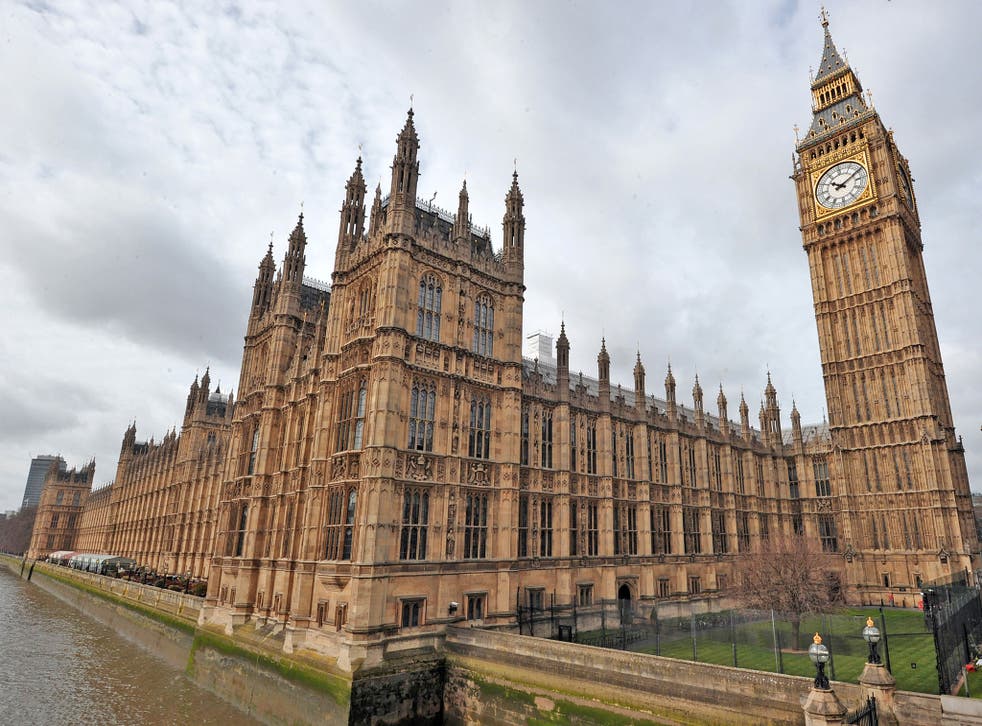 MPs, peers and staff at the Houses of Parliament have tried to access 'adult' websites using their work computers 309,316 times over the past year, according to official figures.
Almost 850 attempts to click on pornographic websites were blocked each day, the Huffington Post UK reports.
The revelations will be awkward for David Cameron who has demanded that internet service providers do more to stop children viewing inappropriate content online.
A response to a Freedom of Information request uncovered the number of staff trying to access adult content online between May 2012 and July this year.
One particularly popular site was "Out of Town Affairs", a dating site for those wanting to engage in extra-marital affairs, which garnered 52,000 hits in seven months.
Westminster computers were prevented from accessing sex sites 114,844 times last November alone and on 55,552 in April, while February saw just 15 and in June officials blocked 397 attempts.
It is not clear why the figures varied so much as officials could not explain what the filters on parliamentary computers' internet access identify as porn.
But sources who work within the buildings told the newspaper that many blocked attempts to access porn could be down to pop-up videos and pictures that were not deliberately clicked.
A statement from the House of Commons said, "We do not consider the data to provide an accurate representation of the number of purposeful requests made by network users due to the variety of ways in which websites can be designed to act, react and interact and due to the potential operation of third party software."
A Commons spokeswoman added, "We are not going to restrict parliamentarians' ability to carry out research."
But Jim Killock of the Open Rights Group, an organisation that campaigns against censorship, said the huge variation in figures showed the flaw in Mr Cameron's plan to install porn filters on home computers.
The Prime Minister wants an "opt-in" system so customers have to ask service providers not to block adult content.
The TaxPayers' Alliance told the paper it was alarmed by the numbers. Matthew Sinclair, the group's chief executive said, "These figures highlight the fact that many people working in Parliament are spending far too much time on websites that have nothing to do with their job.
"The internet can be a useful tool for MPs and their staff when it comes to scrutinising Government legislation.
"However, taxpayers expect their MP and those working in their offices to get on with their important jobs rather than spending time surfing questionable websites.
"It's very important that these figures are in the public domain so that taxpayers can see exactly how the time they are paying for is actually being spent."

Join our new commenting forum
Join thought-provoking conversations, follow other Independent readers and see their replies