Paul Haggis: Oscar-winning director denies rape and sexual misconduct allegations made by four women
Haggis is the latest influential figure to be accused of sexual assault
Ilana Kaplan
New York
Friday 05 January 2018 20:50 Comments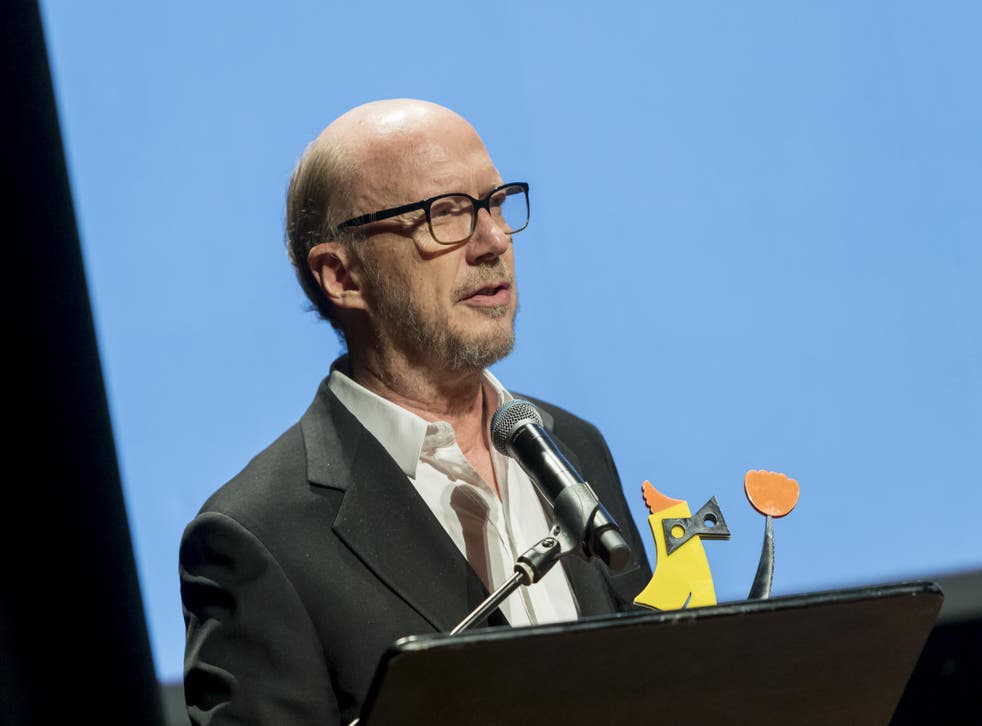 Oscar-winning filmmaker Paul Haggis has been accused of sexual misconduct against three women.
One of the three more recent accusers alleges Haggis made her perform oral sex and proceeded to rape her.
Another woman claims that she managed to escape from Haggis.
The latest accusers said they have chosen to remain anonymous out of fear for their safety.
The news comes in addition to a civil lawsuit, which was filed by publicist Haleigh Breest on December 15 accusing Haggis of rape.
Breest filed an amended complaint detailing the three new accusers' alleged encounters.
Haggis' lawyer Christine Lepera - who also represented Dr. Luke when Kesha accused him of sexual assault - fired back at the Breest's accusations, saying, "He didn't rape anybody."
"Mr. Haggis denies these anonymous claims in whole," a rep for Haggis explained. "In a society where one of a person's fundamental rights is the ability to confront an accuser, that right has now been eviscerated when it comes to anyone being charged in the press with any sort of sexual misconduct,"
In a previous counter suit that is pending, he had denied the lawsuit's accusations.
On Thursday, Breest's lawyers refuted Haggis' counter-complaint.
"We view Mr. Haggis's claims against Haleigh Breest as ludicrous, and a further act of aggression," explained Jonathan Abady of Emery Celli Brinckerhoff & Abady LLP.
Haggis is best known for winning Academy Awards for the film Million Dollar Baby and Crash.
He has become a well-known figure in Hollywood for speaking out against the Church of Scientology, which he left in 2009.
The women with whom the AP spoke with do not have nay affiliation with the Church of Scientology.
The Independent reached out for a comment from Haggis' representatives, but did not immediately get a response.
Register for free to continue reading
Registration is a free and easy way to support our truly independent journalism
By registering, you will also enjoy limited access to Premium articles, exclusive newsletters, commenting, and virtual events with our leading journalists
Already have an account? sign in
Join our new commenting forum
Join thought-provoking conversations, follow other Independent readers and see their replies