Aboriginal teen Maminydjama Maymuru makes history for reaching Miss World Australia Finals
Hailing from a far-flung township, Maymuru has been dubbed Australia's first Aboriginal model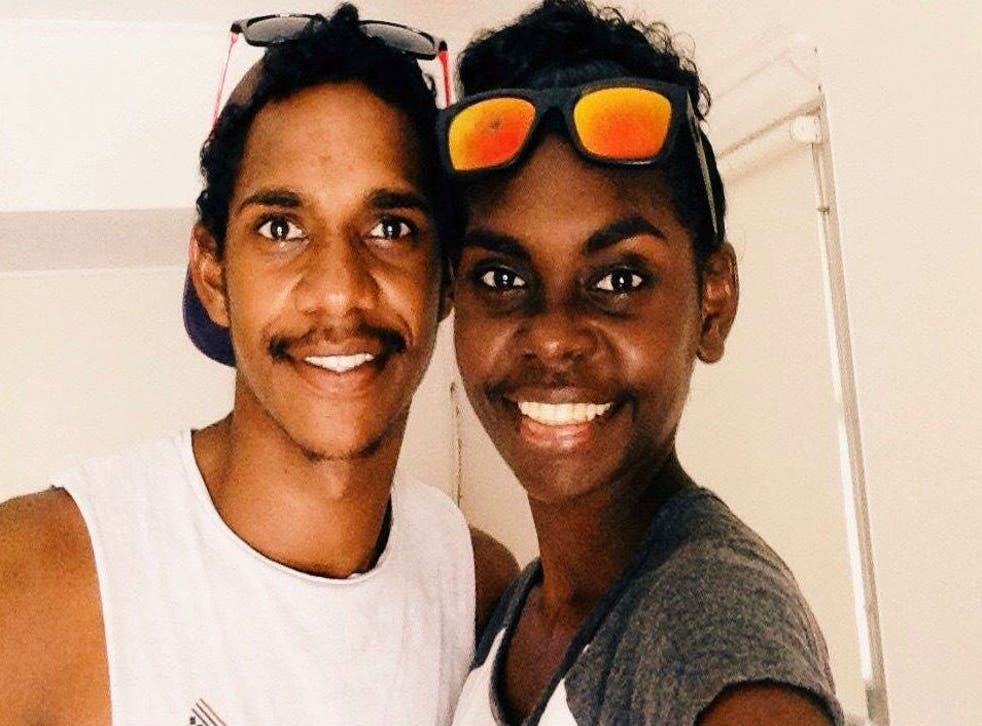 Aboriginal people might be indigenous to Australia but they are vastly underrepresented in all areas of Australian society.
Maminydjama Maymuru, however, is changing this. The Aboriginal teenager is from a remote outback township and has become the first indigenous model to represent the Northern Territory in Australia's Miss World competition.
Like many models, the 19-year-old whose model name is "Magnolia", was scouted in the least glamorous and most mundane of circumstances: withdrawing money from a cash machine. To begin with, Maymuru rejected the impromptu offer to walk in a forthcoming fashion show because she was busy focusing on school and completing her secondary school exams.
Forbes Highest Paid Models 2015:

Show all 21
A year later the same scout saw her at a supermarket and she decided to give modelling a go.
"The main reason why I agreed to do it is that I don't want to do it just for myself," she told BuzzFeed News. "I want to do it for young people all over Australia. That means black or white. I grew up both ways, the Yolngu way, and the Balanda way, which is the white man's way, the western way."
Maymuru might have been dubbed Australia's first Aboriginal supermodel but she has found adapting to the fashion industry something of a cultural shock to the system. "When I go back home I go hunting and camping with my dad, the usual stuff," she said. "When I come to Darwin I go into hair salons and photos shoots and it's totally different."
Maymuru, who grew up in the far-flung rural community of Yirrkala, explains that she took up modelling because she was eager for young Indigenous girls to see themselves properly represented in wider society. Maymuru will participate in the Miss World Australia contest in July after being selected to represent NT, a region where 30 per cent of the population is Aboriginal.
Register for free to continue reading
Registration is a free and easy way to support our truly independent journalism
By registering, you will also enjoy limited access to Premium articles, exclusive newsletters, commenting, and virtual events with our leading journalists
Already have an account? sign in
Register for free to continue reading
Registration is a free and easy way to support our truly independent journalism
By registering, you will also enjoy limited access to Premium articles, exclusive newsletters, commenting, and virtual events with our leading journalists
Already have an account? sign in
Join our new commenting forum
Join thought-provoking conversations, follow other Independent readers and see their replies