Adam Sandler branded an 'a**hole' in leaked Sony emails for demanding executives make his movie for $200million
Cyber attackers had previously uncovered a number of complaints from Sony employees forced to make 'mundane, formulaic' Sandler movies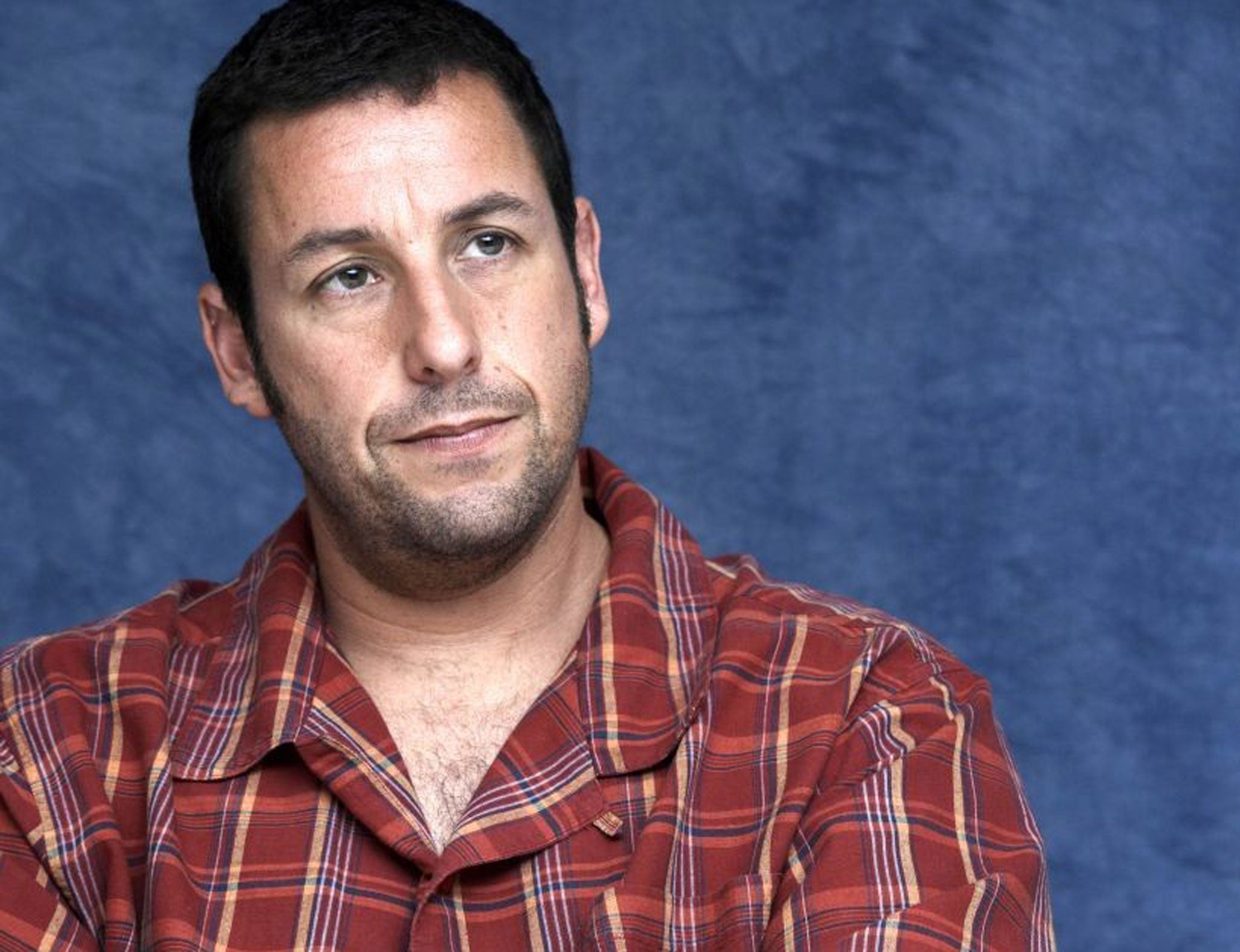 Adam Sandler is one of many who caught the raw end of the Sony cyber attack.
The actor was the subject of one of the first email chains between film executives to be leaked by hackers.
Online thieves uncovered a number of complaints from employees about the company's apparent relentless production of "mundane, formulaic" Adam Sandler movies.
Now, a new conversation between Sony Pictures co-chair Amy Pascal, co-president of production for Columbia Pictures Hannah Minghella and a number of other film executives reveals that they were less than impressed with Sandler after a meeting about proposed film Candyland ended in him demanding a cool $200million.
"Adam is an asshile [sic] and this is more his fault than anyone's but what we did was not communicate with each other and make assumptions maybe I didn't pay attention when you were telling me what I was walking into but it also comes from a non alien meant between us all and too many people doing everything and no one taking responsibility and I mean myself as it is my responsibility to let you guys know what I want to breath [sic] life into," Pascal replied to a particularly apologetic message from Minghella, first published by the Daily Beast.
Sony Cyber Attack: The Worst Affected In Hollywood
Show all 13
President of Sony Pictures Entertainment's motion picture group Doug Belgrad also weighed in.
"On Candyland, [Minghella] was just servicing Adam," he wrote. "You knew from when Venit called you last week and what I told you that it was all a zhiv, but Sandler is so on guard for it, there was no chance to pull that off. You said yourself that Adam was gonna be angry and you said you didn't care you couldn't fix what was really bothering him that he isn't the guy he once was and nobody can make that better for him."
No, we're not entirely sure what they're on about either.
Pascal went on to label Sandler's team "such a**holes" after a similar dispute over the fee demanded for Hotel Transylvania 2.
If, indeed, Sandler had been granted the $200million to make Candyland, it would have been the 22nd most expensive film ever made and on a par with world's previously most expensive film, Titanic.
Join our commenting forum
Join thought-provoking conversations, follow other Independent readers and see their replies