Ade Edmondson on the late Rik Mayall: 'I'm just completely awash still'
The comedian says he 'never laughed as hard as I have writing with Rik'
Ella Alexander
Monday 20 October 2014 06:53 Comments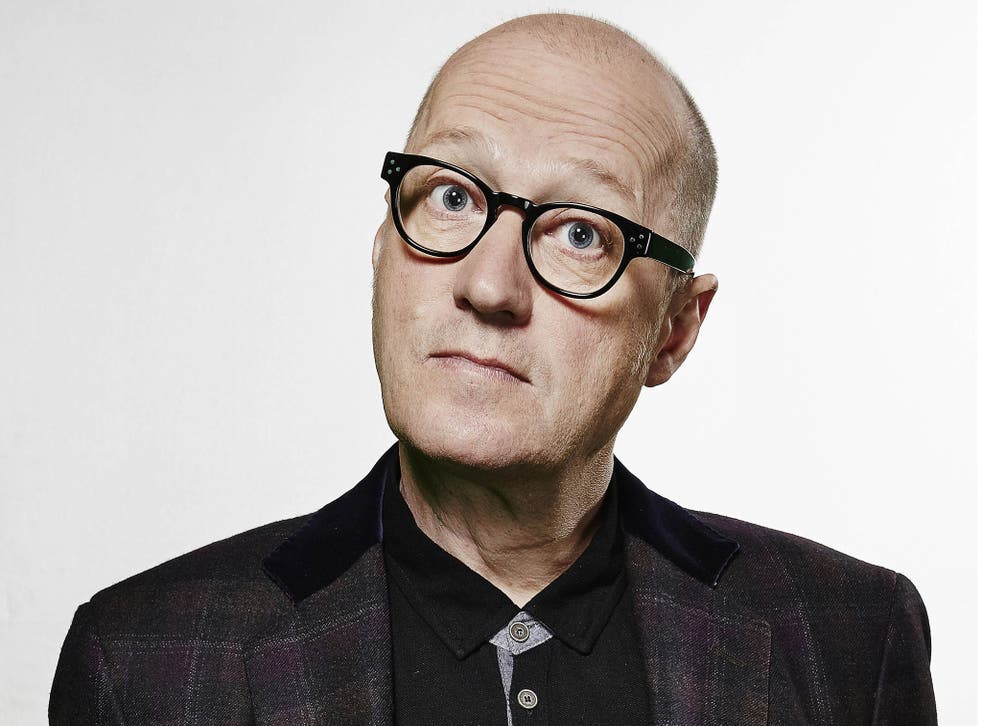 Ade Edmondson is still coming to terms with the death of his friend and collaborator Rik Mayall.
The comedian – who worked with Mayall on The Young Ones and Bottom – has never spoken to the press before about his grief and still struggles to articulate how he feels.
"I've been trying to think of a cogent way of talking about it but I think, the thing is, I'm just completely awash, still," he said. "I don't know where I am with him."
Mayall died on 9 June, aged 56 following an "acute cardiac event" at his home in south-west London after a morning run. A post-mortem proved inconclusive.
"I have never laughed as hard as I have writing with Rik," Edmondson told The Guardian. "Apoplectic laughter."
Edmondson pulled out of featuring in a BBC tribute programme, after deciding that "it was all wacky and wild".
Rik Mayall: Career in pictures

Show all 15
"I just think he deserves something better than that. And I think, if someone important dies, you can't be flippant about it."
He says that Mayall never fully recovered from a serious quad bike accident in 1998 which left him "strangely more emotional; still very funny".
The pair met at Manchester University and found a common bond over both being "arty wankers but with a taste for beer". They worked together on some of the most prolific British comedies of the Eighties, including The Comic Strip Presents… and The Young Ones, before Bottom in the Nineties.
Edmondson rejected his friend's repeated requests to collaborate again over the past decade in what could have been "a shit, late series like Morecambe and Wise", a move that "confused" Mayall.
"I spent 10 years trying to explain to him why I didn't want to work with him, you know, and it was tough," he said.
Register for free to continue reading
Registration is a free and easy way to support our truly independent journalism
By registering, you will also enjoy limited access to Premium articles, exclusive newsletters, commenting, and virtual events with our leading journalists
Already have an account? sign in
Join our new commenting forum
Join thought-provoking conversations, follow other Independent readers and see their replies