NBC weather man Al Roker says New York taxi snubbed him for being black
The celebrity weatherman has filed an official complaint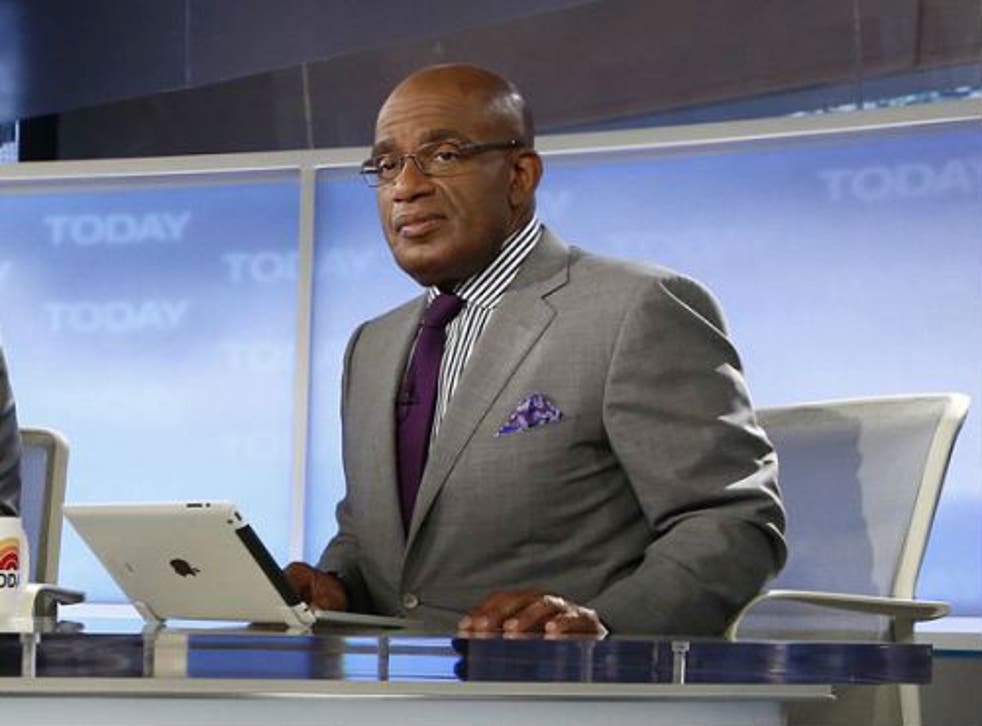 Taxi officials in New York said they were finalising the penalty for a driver accused by celebrity weatherman Al Roker of passing him by and picking up a white customer instead.
Mr Roker, 61, a weatherman for NBC's Today show, said he had been passed by the cab driver on Saturday while he was with his 13-year-old son. He posted a series of messages on Twitter in which he said he had filed a complaint with the NYC Taxi and Limousine Commission.
He said he believed that what happened to him, was experienced by people of colour every day. Yet he said he was particularly upset that his son was with him at the time.
"While most cabbies do their job, there are those ignorant, racist ones who hurt the others," he wrote.
The NYC Taxi and Limousine Commission confirmed that Mr Roker had filed a complaint.
Allan Fromberg, deputy commissioner of public affairs for the commission, told The Hollywood Reporter that the penalty for such an infraction usually ranged from several hundred dollars to revocation of a license, depending on the driver's record and history with the commission.
"We've already been in touch with Mr Roker and ID'ed the driver," he said. "We're in the process of finalising the penalty and the driver will face significant monetary fines for his inappropriate behavior."
Register for free to continue reading
Registration is a free and easy way to support our truly independent journalism
By registering, you will also enjoy limited access to Premium articles, exclusive newsletters, commenting, and virtual events with our leading journalists
Already have an account? sign in
Register for free to continue reading
Registration is a free and easy way to support our truly independent journalism
By registering, you will also enjoy limited access to Premium articles, exclusive newsletters, commenting, and virtual events with our leading journalists
Already have an account? sign in
Join our new commenting forum
Join thought-provoking conversations, follow other Independent readers and see their replies