Alex Dyke: BBC radio DJ suspended after complaining about 'unnatural' breastfeeding
A petition has called for the 'ill-educated misogynist' to be taken off air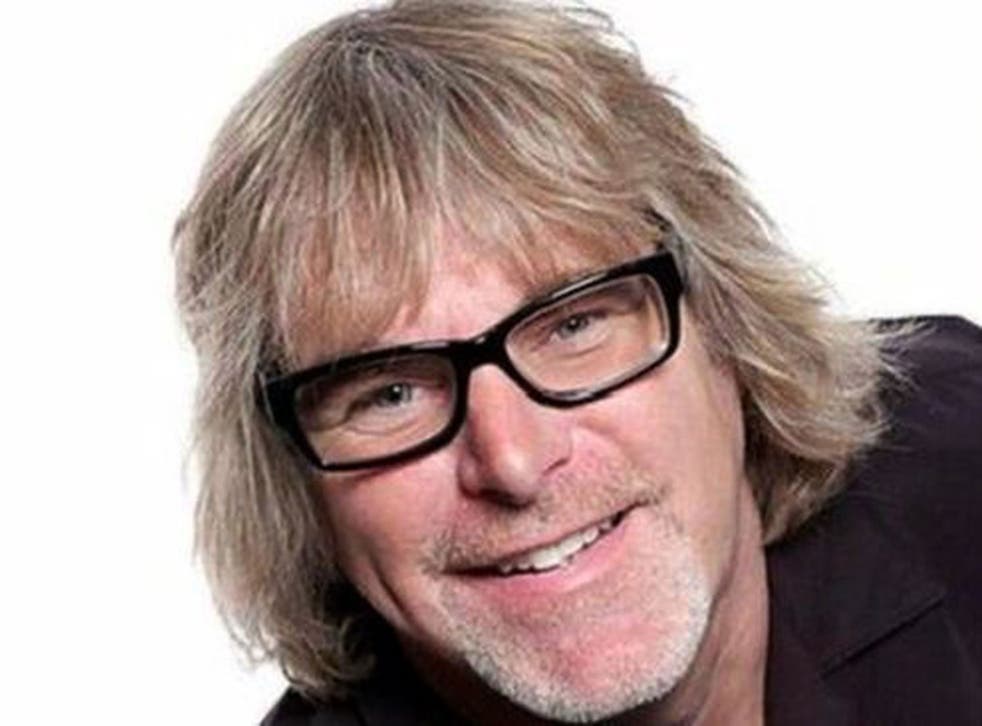 A BBC radio DJ has been suspended after claiming on air that breastfeeding is "unnatural" and "has to be stopped".
Alex Dyke, who broadcasts on Radio Solent, was later said to have attempted to defend his comments by arguing that "my point was, fat chavvy mums with their boobs out on buses isn't a good look". A petition has called for the "ill-educated misogynist" to be taken off air.
More than 6,600 people have signed the change.org petition. The BBC said that his comments were "unacceptable" and that the DJ would not present his show on Friday. It was unclear how long he would be suspended.
In his show, which was "not currently" available on its iPlayer web page, Mr Dyke said: "It is 2015. Ladies, mums, we don't like breastfeeding in public, honestly we don't.
"I experienced this yesterday. I was on a bus and there was a lady on this bus. She was quite a big girl and she had a toddler with her. She starts to breastfeed her baby on the bus. I didn't know where to look. She's putting me in an embarrassing situation.
"Breastfeeding is unnatural. I know its natural but it's kind of unnatural.
"We don't want it in public. It was OK in the Stone Age, when we knew no better.
"I blame the earth mothers – you know the ones I mean, the ones with the moustaches, the ones who work in libraries, the ones who wear hessian, the ones they're always on Radio 4 on Women's Hour [sic], they are always pushing the boundaries and making us feel uncomfortable."
Daytime TV controversies

Show all 15
The petition, posted by Maisie Jameson, said: "There is already a stigma around breastfeeding, and we don't need ill-educated misogynists like Alex Dyke to make it even more apparent.
"In fact he was right. We're NOT in the Stone Age anymore – we're in the 21st century."
Join our new commenting forum
Join thought-provoking conversations, follow other Independent readers and see their replies