Alexandra Andresen: 19-year-old teenager and the world's youngest billionaire
Andresen is worth an estimated $1.2 billion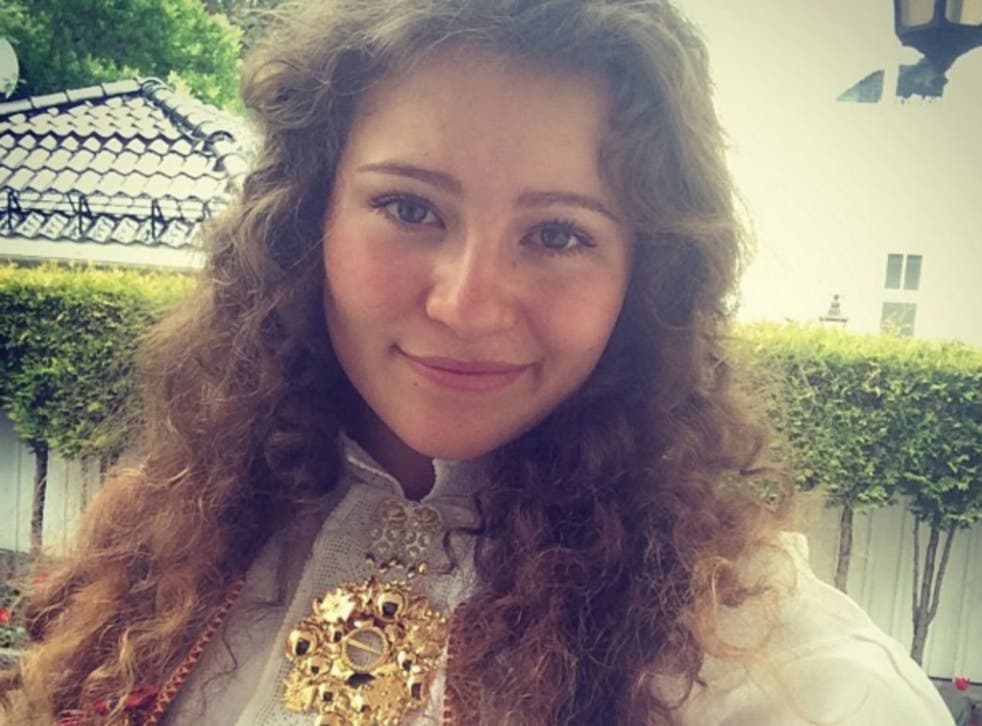 For most people, becoming a billionaire is a dream that will never come to fruition before they die.
That knowledge makes Alexandra Andresen's entry onto the Forbes billionaires list all the more hard to swallow.
The Norwegian teenager, 19, is estimated to be worth a staggering $1.2 billion, making her the youngest billionaire in the world. Her 20-year-old sister Katharina is also worth $1.2bn thanks to the 42.2 per cent of the Ferd Holding company she and her sister both own.
Her father transferred the stock to his daughters in 2007 but still maintains control of the company.
Who is she?
Andresen is the daughter of Johan Andresen, a Norwegian investor from Oslo.
Aged 11, Andresens studied at the Forres Sandle Manor boarding school in Fordingbridge for a year before continuing her education in Oslo, according to The Telegraph.
She is also a sponsored dressage rider who dedicates much of her Instagram to her horses. Her equestrian passion takes centre stage in her life and after winning three dressage championships, Andresen is now focusing on her professional riding career and shows no signs of moving towards becoming an active owner of the family company. She told Eurodressage in 2015: "This is what I want to do the rest of my life, ride!"
She is believed to be in a relationship with Joachim Tollefsen, a 24-year-old professional mixed-martial-arts fighter.
The new first-class air travel for the super (super) rich - Windspeed Technologies
Where does her family's money come from?
Tobacco. The family were involved in the tobacco industry with their brand Tiedemanns until 2005 before selling their stake to Skandinavisk Tobakskompagni for almost $500 million. Now, the Ferd investment company predominantly manages hedge funds.
In pictures: The world's top billionaires

Show all 20
Why is she famous now?
Andresen's name has entered headlines recently because of her status as the youngest billionaire in the world. However, she lived in relative obscurity until the age of 17, when Norwegian authorities begin publishing annual tax return figures.
What does she do with her money?
"I actually save all the time, I have always done," Andresen told Ferd's corporate magazine in 2015.
"I save when I get my weekly allowance, and I save the cash prizes I win in competitions or if I get money as a gift for my birthday. It means I can buy myself things I really want, like a bag or a pair of shoes, without having to ask mum or dad for money."
Join our new commenting forum
Join thought-provoking conversations, follow other Independent readers and see their replies