Alexis Arquette's death certificate shows she lived with HIV for 29 years
The certificate reveals the pioneering transgender's immediate cause of death was a heart attack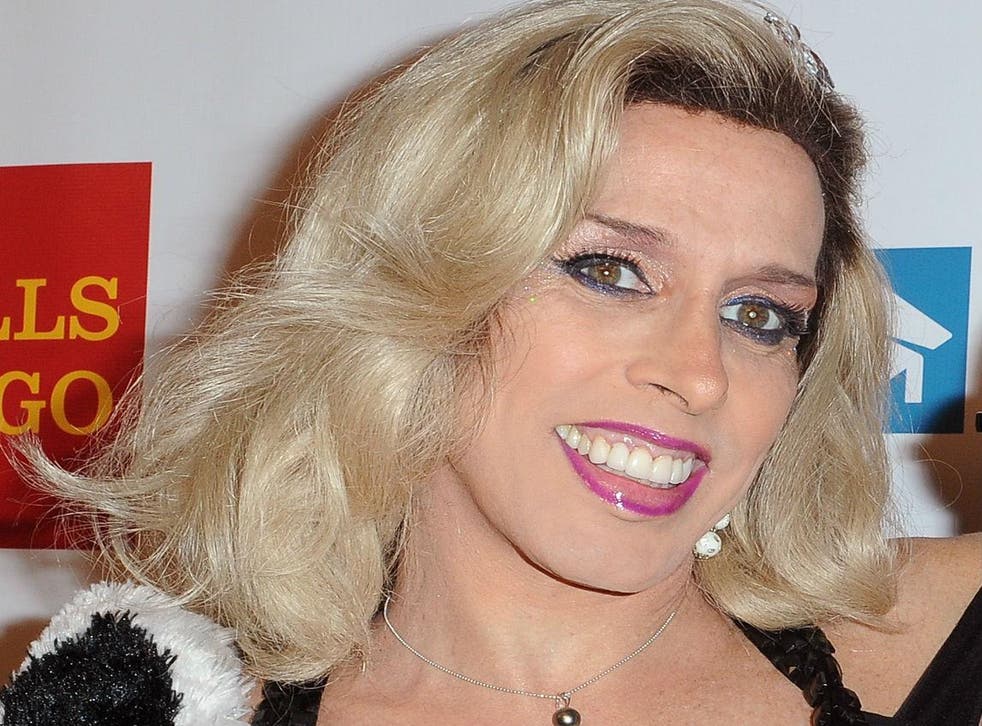 Just over a week after Alexis Arquette died, her death certificate has revealed her immediate cause of death was cardiac arrest and the actress was living with HIV for 29 years.
Documents obtained by LA Times said the transgender actress had bacterial endocarditis, an infection of the heart, for three weeks before she died at the age of 47 on 11 September. They also said the underlying cause of death was HIV.
Alexis died in Los Angeles surrounded by all of her family as they serenaded her with a rendition of David Bowie's 'Starman'.
Notable deaths in 2016

Show all 42
The actress was the sibling of David, Rosanna, Richmond and Patricia Arquette and was best known for her roles in Last Exit To Brooklyn, Pulp Fiction and The Wedding Singer. Alexis stood firm in her convictions and frequently turned down roles in films which she thought pigeonholed the transgender community or were demeaning.
Her siblings paid tribute to her in a poignant statement commending her strength of character.
"Alexis was a brilliant artist and painter, a singer, an entertainer and an actor," they said. "We learned what real bravery is through watching her journey of living as a trans woman. We came to discover the one truth - that love is everything."
"She fiercely lived her reality in a world where it is dangerous to be a trans person - a world largely unready to accept differences among human beings, and where there is still the ugliness of violence and hostility towards people that we may not understand."
Born Robert Arquette, the fourth child of the character actor Lewis Arquette and fellow actor Brenda Olivia Nowak in Los Angeles, she began playing gender-ambiguous roles as a teenager. She later appeared in a 2007 documentary, She's My Brother which centred around her transition from male to female. But in February, David Arquette told Khloé Kardashian that Alexis no longer identified as transgender and was keen to be referred to as "gender suspicious" instead.
Join our new commenting forum
Join thought-provoking conversations, follow other Independent readers and see their replies