Alvin Stardust dead: Singer dies after short battle with cancer at 72
His manager confirmed the musician's passing this morning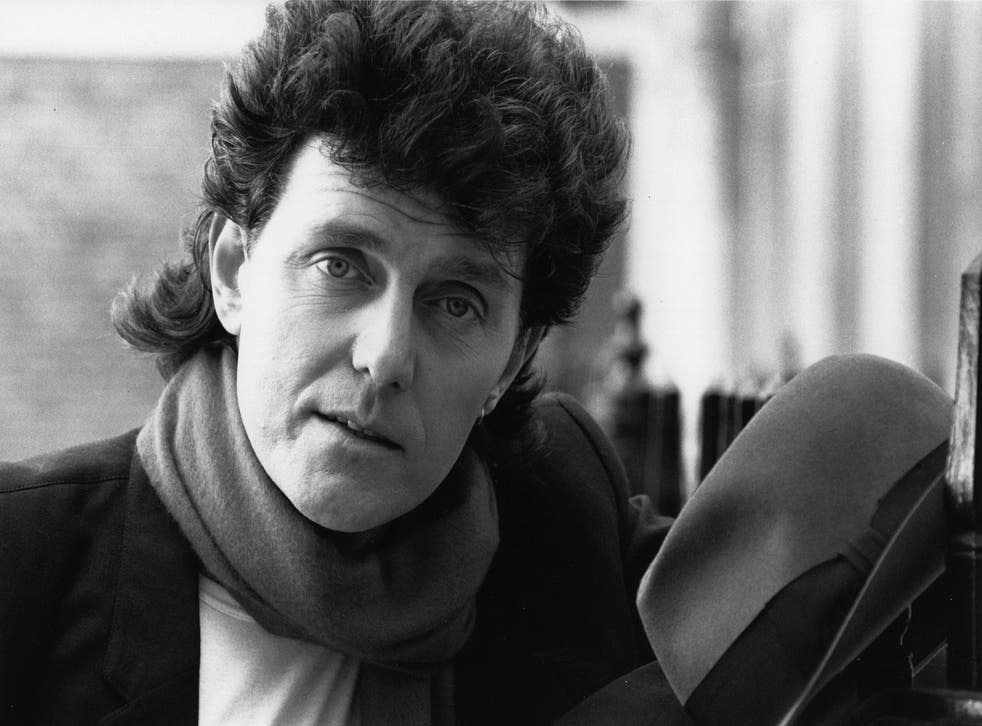 Alvin Stardust has died after suffering a short illness, his manager has confirmed.
The singer, 72, passed away at his home surrounded by family.
He had recently been diagnosed with metastatic prostate cancer.
Born as Bernard William Jewry in Muswell Hill, London the English pop singer and stage actor was best known for the singles he released throughout the Seventies and Eighties.
These included "My Coo Ca Choo", "Jealous Minds" and "Feel Like Buddy Holly".
Stardust - then still known as Bernard William Jewry - made his musical debut in the early Sixties in unknown teen band Shane Fenton and the Fentones.
They posted a demo tape of their music to the BBC with the hope that it would be picked up by a producer and that they could appear on a music show.
However, as they awaited a reply from the broadcaster, Shane Fenton, the lead singer, died of rheumatic fever.
The band broke up, then unexpectedly received the letter they had been waiting for from the BBC asking them to come to London and audition for the programme in person.
They went on to enjoy a handful of hits in the UK Charts, including "I'm A Moody Guy", "Cindy's Birthday" and "It's All Over Now", released via Parlophone records.
They eventually parted ways, and Jewry disappeared from the music industry for almost a decade before he emerged in the early Seventies with a brand new persona – Alvin Stardust – a glam pop rocker who looked not unlike Elvis in a Halloween costume.
His debut single, "My Coo Ca Choo", hit the airways in 1973 and was an instant hit.
He went on to enjoy seven Top 10 entries in the UK chart in the proceeding 25 years.
Stardust married three times. Liza Goddard, the actress, was his second wife.
She paid tribute to her late ex-husband earlier today, writing: "RIP Alvin Stardust. Thank you for our beautiful daughter and granddaughter."
Meanwhile, his manager described him as "one of the most genuine and likeable men" he'd worked with.
Stardust had been set to release his first album in 30 years this autumn.
Join our new commenting forum
Join thought-provoking conversations, follow other Independent readers and see their replies