Amber Heard charged with illegal importation after bringing Johnny Depp's dogs to Australia on private jet
The actress says she plans on avoiding Australia in future after being charged with illegal importation and producing a false document
Chris Mandle
Thursday 16 July 2015 11:42 Comments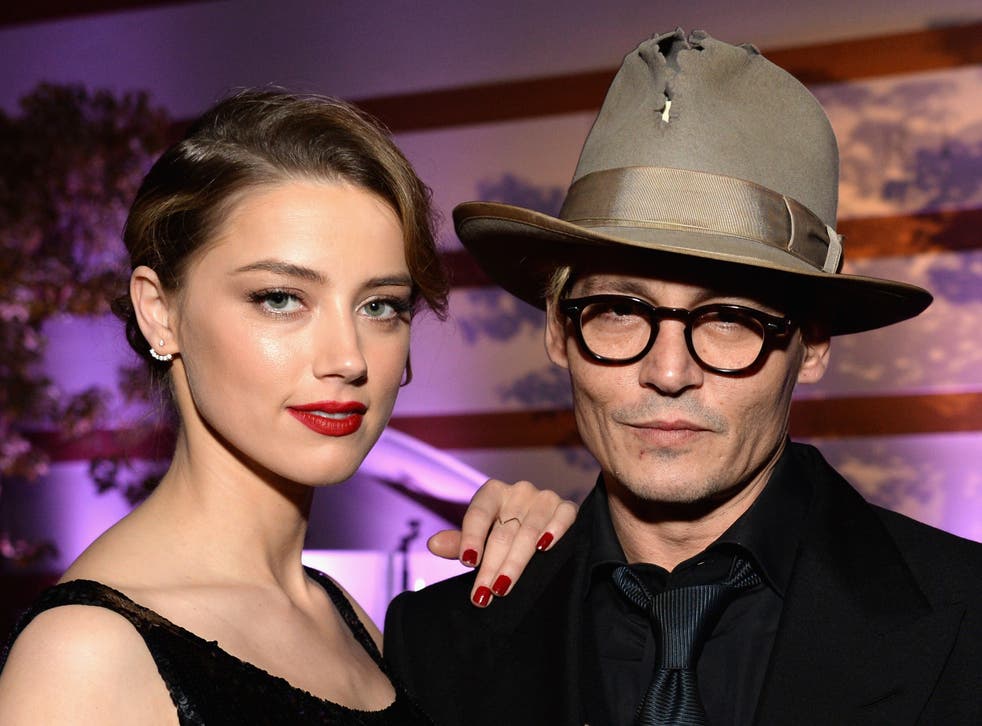 Amber Heard has been charged with two counts of illegal importation and one count of producing a false document after she and husband Johnny Depp brought their two dogs into Australia.
Heard and Depp made headlines in May when it was discovered that their two Yorkshire terriers, Pistol and Boo, were brought into the country on a private jet without being quarantined first.
Authorities were only alerted to the presence of the dogs when they were taken to a grooming parlour.
Australia is known for its strict importation policies on animals, foodstuffs and agriculture.
Heard and Depp would have been required to start the process more than six months before their arrival, and both Pistol and Boo would have been required to stay in a quarantine center in Australia for 30 days.
The couple are both in the country while Depp shoots the next Pirates of the Carribean movie.
Officials said Pistol and Boo threatened Australia's customs and biosecurity laws, which mean all animals must be screened upon entering the country to prevent the spread of rabies.
The pair were ordered to send their dogs away or have them surrendered for euthanasia.
Australian Agricultural Minister Barnaby Joyce said, when delivering the ultimatum: "If we start letting movie stars — even though they've been the sexiest man alive twice — to come into our nation [and break the laws], then why don't we just break the laws for everybody?"
Heard was summoned to Australian court once the dogs were sent back to the US.
The false document charge, which relates to information on an incoming passenger card, carries a penalty of up to a year in prison a fine of AUD$10,200.
Heard has since said in an interview that she and Depp plan on avoiding Australia as much as possible in the future.
Register for free to continue reading
Registration is a free and easy way to support our truly independent journalism
By registering, you will also enjoy limited access to Premium articles, exclusive newsletters, commenting, and virtual events with our leading journalists
Already have an account? sign in
Join our new commenting forum
Join thought-provoking conversations, follow other Independent readers and see their replies