Amber Rose claims Beyoncé comments were 'taken out of context'
Beyonce fans, who call themselves the 'beyhive', flooded her Instagram comments with pictures of bees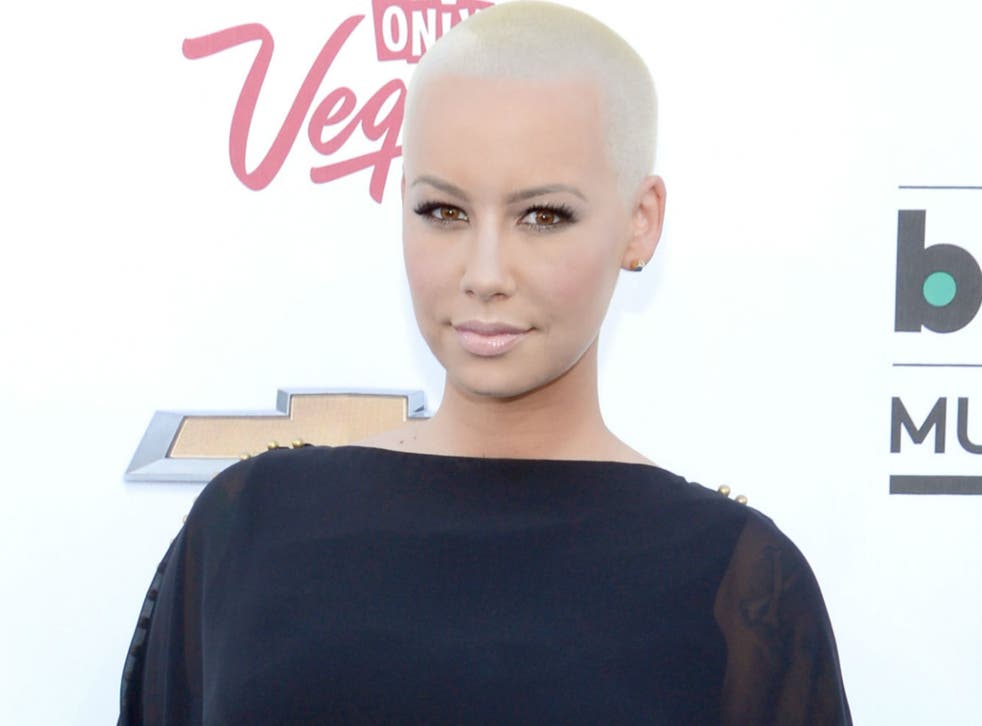 Amber Rose has defended comments she made about Beyoncé, claiming they were taken out of context after she received backlash from Beyoncé's die-hard fans.
In an interview with the Daily Beast, Rose questioned why herself and Kim Kardashian-West are routinely slut-shamed yet performers such as Beyoncé wear similar clothing during their performances and aren't. She questioned whether this was because she and Kardashian-West are not considered to be as talented as Beyoncé by some.
"They come at me and Kim so hard because I was a stripper and she had a sex tape. So if we could sing it would be ok if we were on stage half-naked. We all love Beyoncé, but she's on stage half naked and twerking all the time, yet people say, 'oh, she has talent so she's able to do that'."
Beyoncé: Born to be a star

Show all 25
The comments were met with hostility by some fans of the "Formation" singer who voiced their outrage at Rose comparing herself to Beyoncé on Twitter and flooded Rose's Instagram comments with bee emojis symbolising their fandom: The 'BeyHive'.
The feminist campaigner responded to the backlash by claiming that her comments were "taken out of context" and that, like everyone, she's a pretty big fan of the singer even declaring herself a member of the 'BeHive'.
Elsewhere in the interview, Rose questioned why she is so often referred to as a "former stripper" yet Channing Tatum, who also worked as a stripper before breaking into Hollywood, is not.
Join our new commenting forum
Join thought-provoking conversations, follow other Independent readers and see their replies