American writes to the Queen asking her to take back control of the US because Presidential candidates 'aren't up to par'
'I beg of you, make the United States of America a colony of the United Kingdom,' the letter said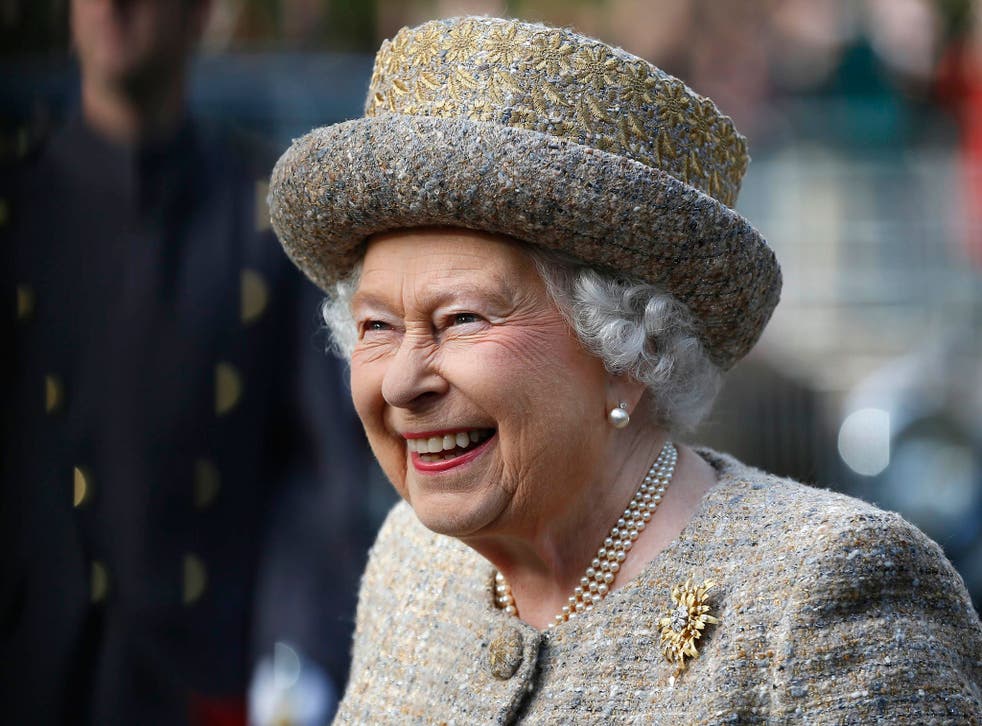 An American who asked the Queen to put Donald Trump out of the running and take back control of the US has had his request politely declined.
A Reddit user wrote that an "Anglophile friend" resorted to writing to Buckingham Palace because he was "frustrated with the current field of presidential candidates (particularly on the GOP side)".
The letter, posted by user no-soy-de-escocia, was addressed to both the Queen and Prime Minister.
"On behalf of the American people, I urgently implore you to take us back," it read.
"Clearly, the options we have to lead us aren't up to par. Again, please, I beg of you, make the United States of America a colony of the United Kingdom.
"For further reasons as to why this is such a necessary, albeit drastic, step, I refer to tonight's Republican Party Primary debate. Thank you. God save The Queen."
The letter was sent on 16 September, when 11 front-runners for the Republican Presidential nomination had gone head-to-head for three hours on CNN.
Sharing a photo of the reply, which appeared to be on official royal letter paper, the person wrote that they were shocked his friend was dignified with a response.
The Queen's deputy correspondence coordinator wrote: "I have been asked to write in response to your recent letter to The Queen in which you express your views about the American government.
"Whilst your views have been noted, you will appreciate, I am sure, that there can be no question of The Queen intervening in the affairs of another Sovereign state."
A photo of the letter, shared on Imgur by bardiak on Thursday, has been viewed more than two million times and the Reddit post has garnered more than 3,000 comments, which were mainly tongue in cheek.
Queen Elizabeth II: Life in pictures

Show all 62
"They have been playing us for years pretending to be our ally. Getting us nice and comfortable," one person joked.
Redditor Horrrendous Rex called for a "Declaration... of Dependence", while others debated the threshold for treason.
Buckingham Palace has become known for its correspondence, with one of the Queen's aides replying to a six-year-old girl who invited the monarch to her birthday party earlier this year.
The response said the Queen "greatly appreciated the thought and hopes you have a lovely time".
Register for free to continue reading
Registration is a free and easy way to support our truly independent journalism
By registering, you will also enjoy limited access to Premium articles, exclusive newsletters, commenting, and virtual events with our leading journalists
Already have an account? sign in
Register for free to continue reading
Registration is a free and easy way to support our truly independent journalism
By registering, you will also enjoy limited access to Premium articles, exclusive newsletters, commenting, and virtual events with our leading journalists
Already have an account? sign in
Join our new commenting forum
Join thought-provoking conversations, follow other Independent readers and see their replies