Andy Murray answers claims becoming a parent has affected his performance: 'My priority is to be a good father first'
The Wimbledon champion has said he doesn't want his daughter to grow up thinking he was an inadequate father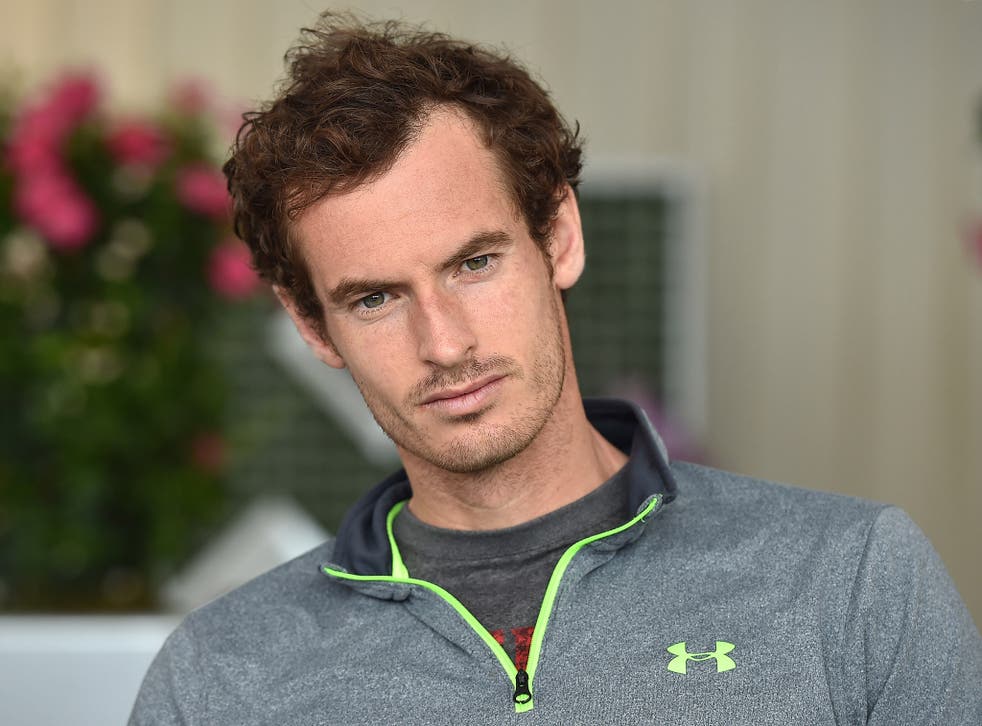 Andy Murray has responded to claims fatherhood could have affected his performance on the court, explaining that being a good father is more important to him than tennis.
His wife Kim Sears gave birth to their daughter in February.
The Wimbledon champion faced suggestions that his performance had suffered after being eliminated from the Miami Open at the end of last month. Following his loss, the former British No.1 and television pundit Annabel Croft said Murray "looked exhausted".
But Murray has shrugged off the comments, saying parenthood and making sure his daughter does not grow up thinking he was an inadequate father are now his number one priority.
"I'd rather be getting up in the middle of the night and helping her [Sophia] than winning every tennis match and her thinking when she grows up: 'Actually, you know what, he was a s****y dad but he won a lot of tennis matches so, you know, well done," he told The Mail on Sunday.
Australian Open: Andy Murray vs Novak Djokovic in pictures

Show all 12
"Becoming a parent is life-changing and if it helps my tennis, great. And if it doesn't, that's fine. That's not a problem for me now. My priority is to be a good father first," he continued. "Obviously, I still want to do well in my job. I still work hard and train hard but my priority is to be a good parent."
Murray said he didn't mind if his tennis went slightly downhill due to parenting responsibilities.
"I'm very happy because I have just become a father. Normally, I've just had two bad tournaments and I'd be pretty gone about it. I'd be very down. I am still down about my tennis but I am just very happy with my life at home," he added.
He also addressed criticism from Croft and other pundits that his recent fatherhood had affected his performance.
"I didn't see that. But Kim told me she had read an article where it was sort of blaming our child for me losing a match. That's actually a horrible thing to say. That's not the case but so what if she did? Why does that matter?"
A representative for Murray declined to comment.
Register for free to continue reading
Registration is a free and easy way to support our truly independent journalism
By registering, you will also enjoy limited access to Premium articles, exclusive newsletters, commenting, and virtual events with our leading journalists
Already have an account? sign in
Register for free to continue reading
Registration is a free and easy way to support our truly independent journalism
By registering, you will also enjoy limited access to Premium articles, exclusive newsletters, commenting, and virtual events with our leading journalists
Already have an account? sign in
Join our new commenting forum
Join thought-provoking conversations, follow other Independent readers and see their replies