Angelina Jolie could run for political office
The actress, known for her humanitarian efforts, is open to the idea of an official political role
Ella Alexander Comments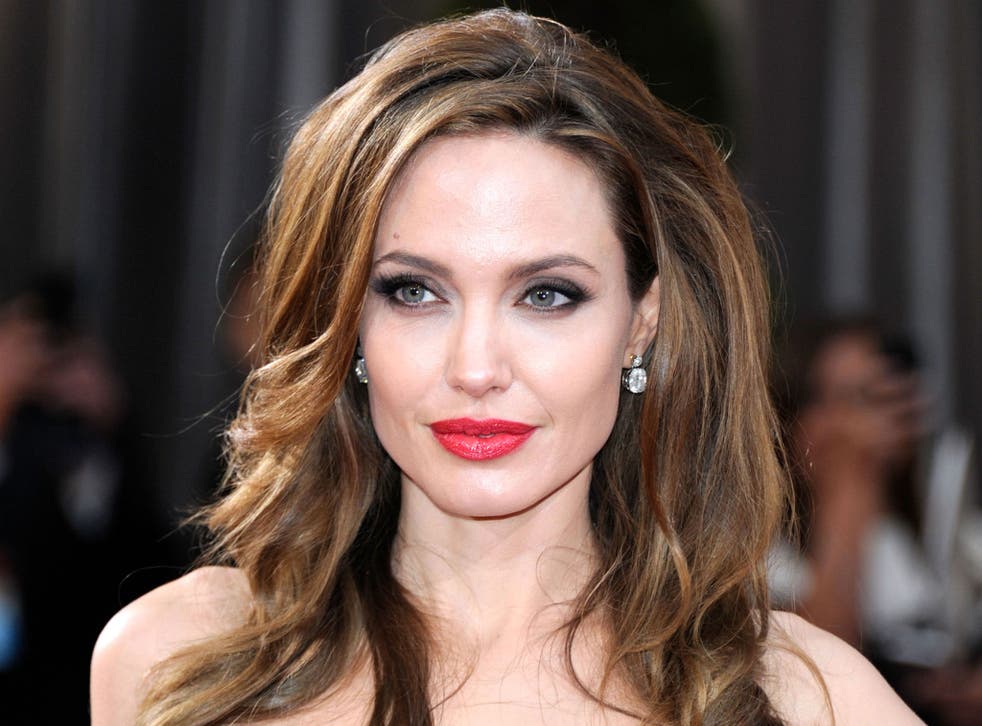 Angelina Jolie hasn't ruled out running for political office.
The actress and humanitarian - who is currently a United Nations Special Envoy for Refugees – says that she could be persuaded if she felt she would be "taken seriously".
"If I thought I'd be effective, I would," said Jolie, during an interview with George Stephanopoulos for Good Morning America.
"But I'm not sure if I would ever be taken seriously in that way and be able to be effective."
Next month, the Maleficent actress will co-chair the Global Summit to End Sexual Violence in Conflict in London, with Foreign Secretary William Hague.
In March, she travelled to Bosnia to meet rape victims of the Bosnian war.
"We talked when you were in Washington in 2005 – you spent a day in Washington and I asked you then if you'd ever think about going into politics," said Stephanopoulos. "You said 'No, I've got way too many skeletons.'"
But Jolie is less concerned with her wild past as she used to be.
"I wonder if by now my skeletons are all out. They're probably all out. I don't know if I have any left," she replied.
Earlier this month, the actress used the London premiere of new film Maleficent to discuss the plight of the Nigerian schoolgirls who were kidnapped by Islamic militant group Boko Harem in April
"One of the things we're trying to do is not just do everything we can to bring these girls home, but make that this stops happening and that this is not something that people believe they can get away with," she continued.
"Right now it is, so it's our failing that it's gotten to this point."
Register for free to continue reading
Registration is a free and easy way to support our truly independent journalism
By registering, you will also enjoy limited access to Premium articles, exclusive newsletters, commenting, and virtual events with our leading journalists
Already have an account? sign in
Join our new commenting forum
Join thought-provoking conversations, follow other Independent readers and see their replies