Angelina Jolie: Kelly Osbourne says she will have ovaries removed after discovering cancer gene
Osbourne, like Jolie, has tested positive for the BRCA1 gene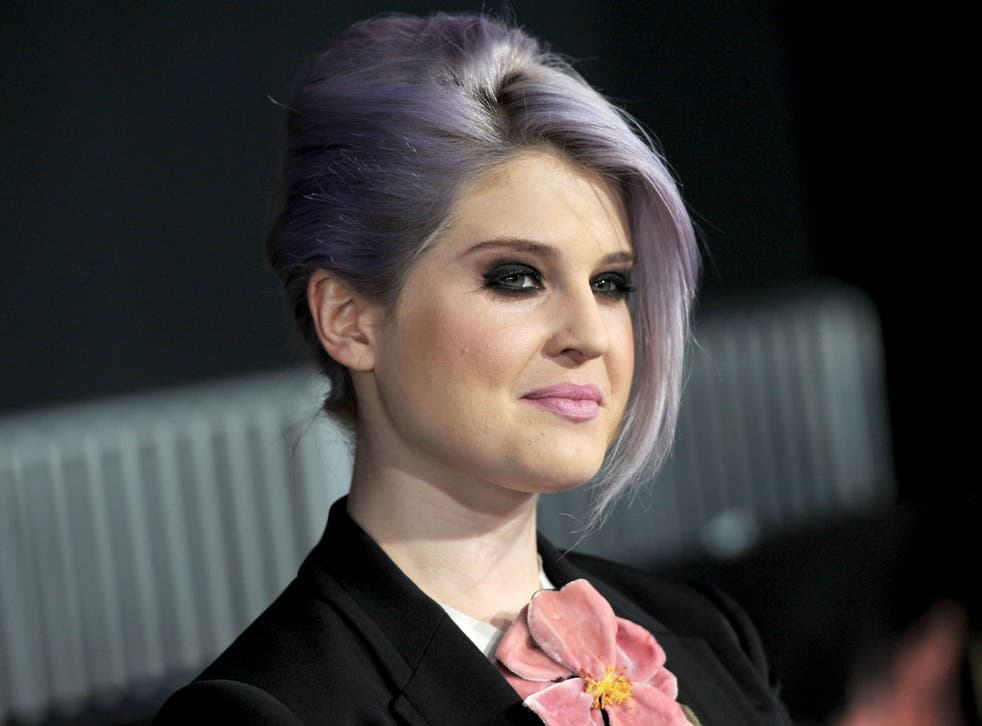 Angelina Jolie won plaudits for bravery the world over, but she's not alone in wanting the surgery to prevent breast and ovarian cancer.
Kelly Osbourne has told of how, like Jolie, she has the cancer gene and wants to have the same surgery as Jolie.
"I actually do have the cancer gene," Osbourne told chatshow The Talk. "My mum [Sharon] made all of us go and get tested after she found out she had it and got her double mastectomy."
Jolie has a double mastectomy last year, and this week announced that she'd had her ovaries and fallopian tubes removed in a bid to prevent her from developing cancer.
"I agree with this 100 per cent. I know one day I will eventually have to do it too. If I have children I want to be there to bring them up," Osbourne added.
"I have been the child a child of a cancer survivor and being on that end as well has been really hard to deal with. I'm so lucky to have the brave mother I have."
Osbourne's mother, Sharon, survived colon cancer, and in 2012 had a double mastectomy.
Join our new commenting forum
Join thought-provoking conversations, follow other Independent readers and see their replies