Anjelica Huston on catching Roman Polanski with a 13-year-old: 'I thought nothing of it'
The actress has revealed details about the day she walked in on Polanski with a 13-year-old girl at her ex-boyfriend Jack Nicholson's home in 1977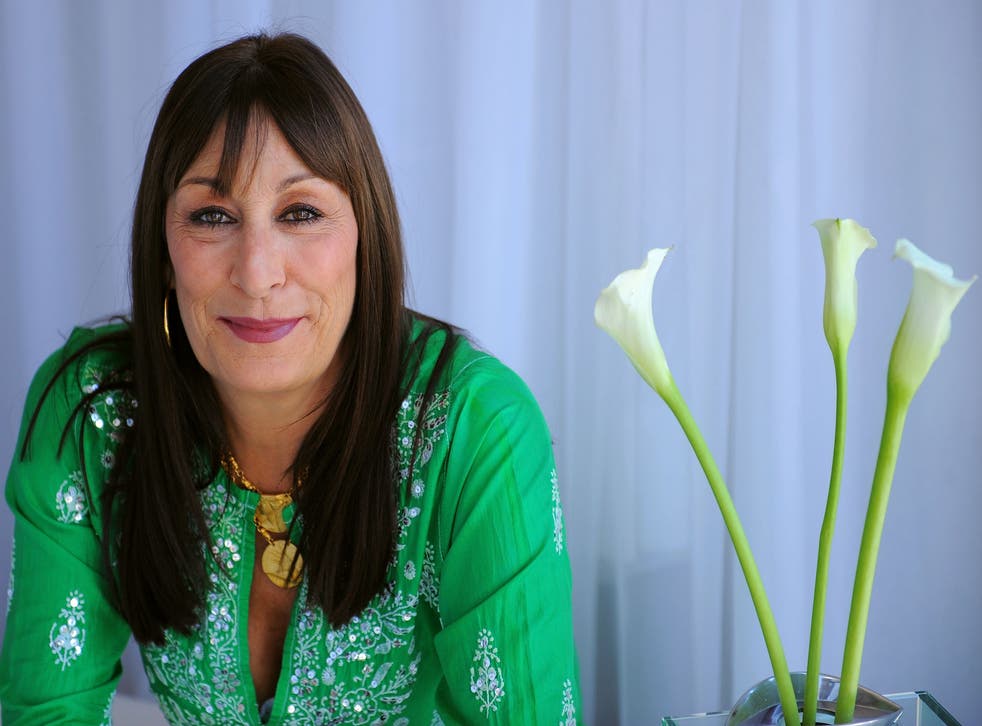 Anjelica Huston said she 'thought nothing' of the moment she caught director Roman Polanski with a 13-year-old girl at Jack Nicholson's home.
The Oscar-winning actress has revealed details about walking into the house where Polanski and teenager Samantha Geimer were together in 1977.
Huston said she arrived home to Nicholson's house, who she was dating at the time, to find the director's jacket and cameras in the kitchen. .
In an extract from her memoir published in the Sunday Times Magazine, she said: "A short while later, Roman and a girl came around the corner, he introduced me to her and said they had been taking pictures.
"She was wearing platform heels and appeared to be quite tall. Roman collected his jacket and cameras, and they left together. I thought no more of it," she said.
Polanski, director of Rosemary's Baby and Chinatown, had allegedly drugged and raped teenager Samantha Geimer in a scandal that threw the spotlight onto Hollywood's seedy underbelly.
He denied rape but admitted unlawful sexual intercourse, but fled to France hours before he was due to be sentenced fearing he would be imprisoned or deported.
Huston, 63, said she did not give the encounter a second thought until plain-clothed detectives raided her home the next day.
She said: "They followed me upstairs and I showed them some grass in a drawer. At that point they went through my bag, where they found a gram of cocaine.
"That seemed enough evidence for them. Roman and I were bundled into the back of two separate police cars. We were under arrest."
She added: "After that there were newspaper articles, photos, repercussions. Roman was charged with the sexual assault of a 13-year-old girl at Jack's house."
Oscar winner Polanski has continued to make films and work with some of the biggest names in Hollywood. But he has not stepped foot on American soil since he fled in 1978 as he is still wanted by the US authorities.
Anjelica Huston's book 'Watch Me - A Memoir' is out this week.
With additional reporting from the Press Association.
Register for free to continue reading
Registration is a free and easy way to support our truly independent journalism
By registering, you will also enjoy limited access to Premium articles, exclusive newsletters, commenting, and virtual events with our leading journalists
Already have an account? sign in
Register for free to continue reading
Registration is a free and easy way to support our truly independent journalism
By registering, you will also enjoy limited access to Premium articles, exclusive newsletters, commenting, and virtual events with our leading journalists
Already have an account? sign in
Join our new commenting forum
Join thought-provoking conversations, follow other Independent readers and see their replies