The Independent's journalism is supported by our readers. When you purchase through links on our site, we may earn commission.
Anna Dewdney death: Llama Llama Red Pajama author rejects funeral service and suggests people read to a child instead
'Be human, loving, and strong, and that will allow the children in your care to be human, loving, and strong'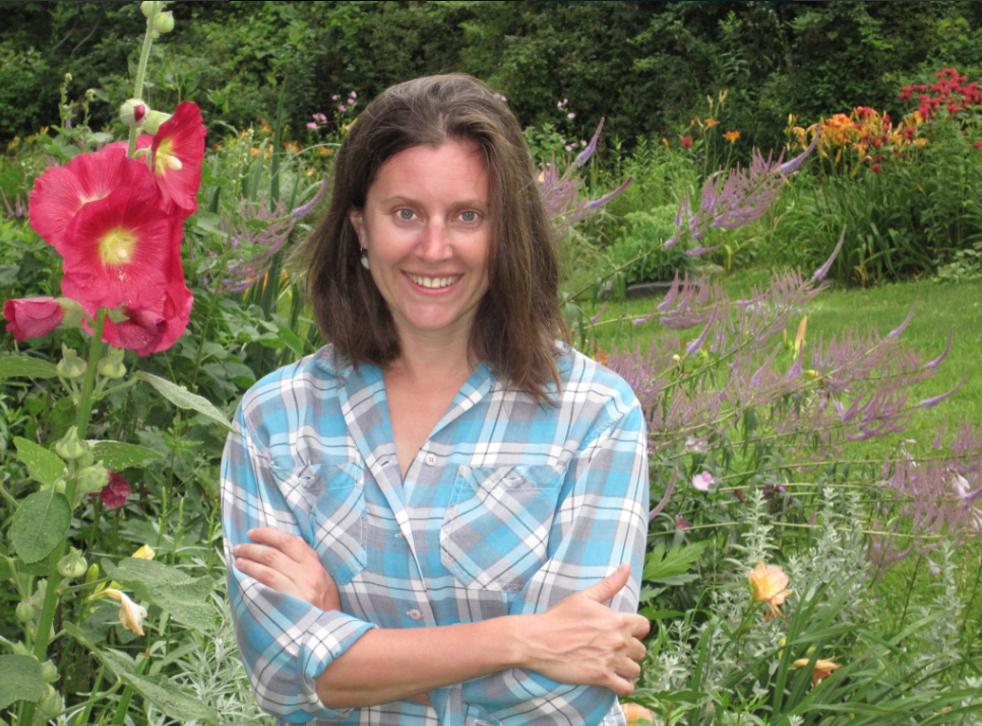 Anna Dewdney, the best-selling children's author and illustrator behind the popular "Llama Llama" series, once wrote that "empathy is as important as literacy."
"When we read with a child, we are doing so much more than teaching him to read or instilling in her a love of language," Dewdney wrote for the Wall Street Journal in 2013.
This is the legacy left by Dewdney, who died Saturday at her Vermont home after a 15-month battle with brain cancer. She was 50.
Dewdney illustrated several successful children's books in the 1990s. Her 2005 book "Llama Llama Red Pajama," about the anxiety of bedtime and separation, began a series that frequented the New York Times Best Sellers lists.
Her obituary contains many of the key details of her life, including how she worked as a waitress and rural mail carrier before making it big as a full-time author. But this is how it concluded: "She requested that in lieu of a funeral service that people read to a child instead."
Dewdney wrote more than 10 Baby Llama books, and Netflix is producing a "Llama Llama" series due in 2017, according to her obituary.
"I did my books about llamas because I love the sound to the word 'llama.' But they're just so funny," she told The Washington Post's Ron Charles in 2015. "They have such wonderful expressive faces. They're fuzzy and goofy, and they're just fun to look at."
The author and illustrator was also an outspoken advocate for children's literacy. In the WSJ piece, Dewdney wrote about how reading to children does more than teaching them to love books:
"We are doing something that I believe is just as powerful, and it is something that we are losing as a culture: by reading with a child, we are teaching that child to be human. When we open a book, and share our voice and imagination with a child, that child learns to see the world through someone else's eyes. I will go further and say that that child then learns to feel the world more deeply, becoming more aware of himself and others in a way that he simply cannot experience except in our laps, or in our classrooms, or in our reading circles."
The author had encouraged adults to have fun while reading by using funny voices and also to ask about the plot, talk about how the story makes them feel and ask children whether they can relate to the plot.
"Be human, loving, and strong, and that will allow the children in your care to be human, loving, and strong," she wrote. "Perhaps, the next time those children feel like hitting or pinching someone, they'll hold off and ask for a hug from you instead."
Copyright: Washington Post
Join our new commenting forum
Join thought-provoking conversations, follow other Independent readers and see their replies