Ariana Grande vetoed from performing for Barack Obama after 'doughnut-gate', DNC leak shows
A White House employee replied 'Nope, Sorry' after reading Grande's vetting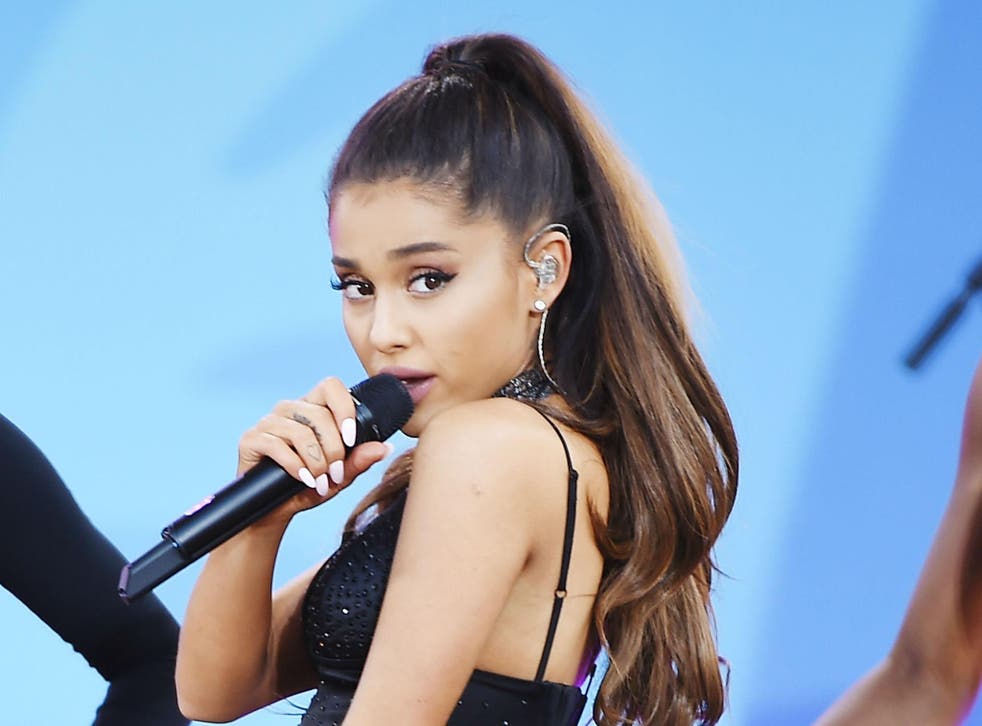 Among the near 20,000 leaked emails from the US Democratic National Committee, one appeared to reveal the singer Ariana Grande was vetoed to perform in front of President Barack Obama a few months after she was filmed licking a doughnut in a California bakery.
On Friday, WikiLeaks released 19,252 emails from the "top" of the US DNC. The emails were from January 2015 to 25 May 2016. The leaks came just days before the committee met in Philadelphia for its convention.
One email exchange from September 2015 purportedly shows a DNC employee requesting if Grande can be vetted to perform at a Gala where President Obama would be attending.
After going through Grande's clean criminal record and financial history, there was a lengthy summary of an incident which has since been dubbed 'doughnut-gate'.
Grande was caught on camera licking a doughnut and saying "I hate America" in a bakery in July, 2015. The singer later issued two apologies over the incident and in a lengthy note posted on Twitter said the comments were in relation to her concern over the growing obesity epidemic in the US.
People news in pictures

Show all 18
The vetting email summarises: "Ariana Butera – video caught her licking other peoples' donuts while saying she hates America; Republican Congressman used this video and said it was a double standard that liberals were not upset with her like they are with Trump who criticised Mexicans."
In response to the vetting, a reported White House employee simply replied: "Nope, Sorry".
Grande has performed for Obama before in 2014 where she gave a performed a rendition of Whitney Houston's "I Have Nothing".
A representative for Grande did not immediately respond to a request for comment.
Join our new commenting forum
Join thought-provoking conversations, follow other Independent readers and see their replies