Barack Obama requests that the world signs his birthday card on Twitter
Whoever runs the US President's Twitter account is very concerned his fans will forget his special day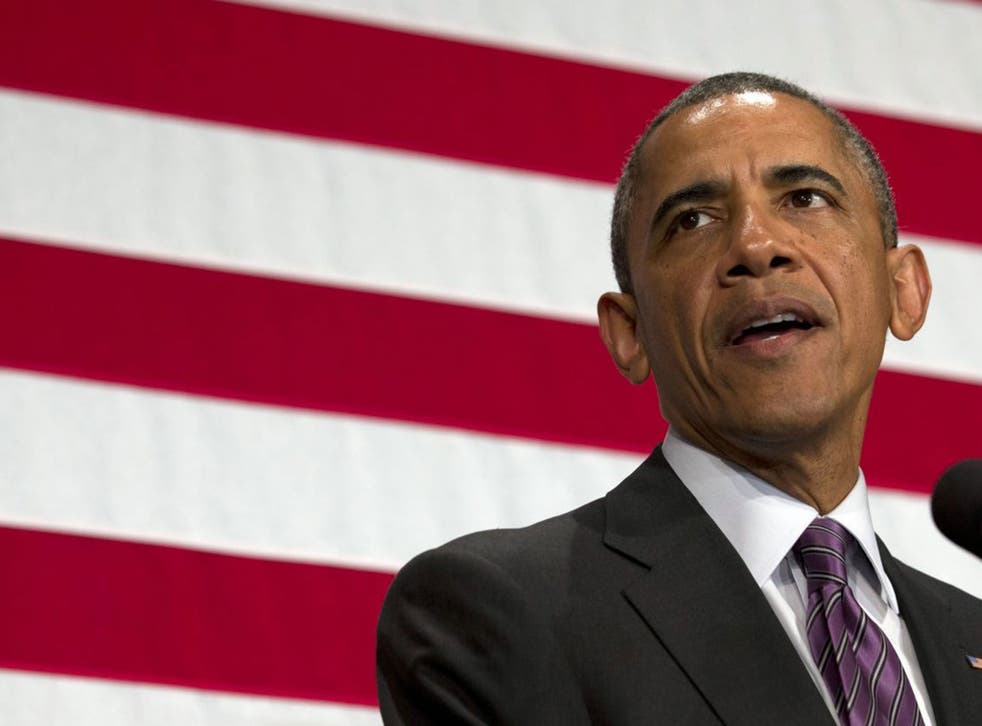 You might think that Barack Obama wouldn't be short of a birthday card or two, but the US President is seemingly worried about a shortage this year. We all have our insecurities after all.
Today marks Obama's 53rd birthday and whoever manages his Twitter account has urged the world to send him a celebratory message by signing an e-card. Different versions of this slightly embarrassing tweet have been posted numerously since last week, followed by a business-as-usual tweet today about healthcare reform.
The idea was conceived by Organising for Action, a not-for-profit social welfare organisation that promotes Obama's agenda, who have been tweeting about the card since last week and seem very concerned that the President will not receive the love and appreciation he deserves on his special day.
Obama fans can opt for a choice of three cards; one of which modestly reads: "You've helped inspire a movement of millions. Thank you President Obama. Happy Birthday!" Another bares the face of a dog with sunglasses (of course) and the third wishes many happy returns to the "organiser in chief".
So many happy returns to Obama, a perhaps closet birthday diva.
Join our new commenting forum
Join thought-provoking conversations, follow other Independent readers and see their replies