'Belle du Jour' blogger Dr Brooke Magnanti on her mother finding out about sex work
Dr Magnanti was revealed as Belle du Jour in 2009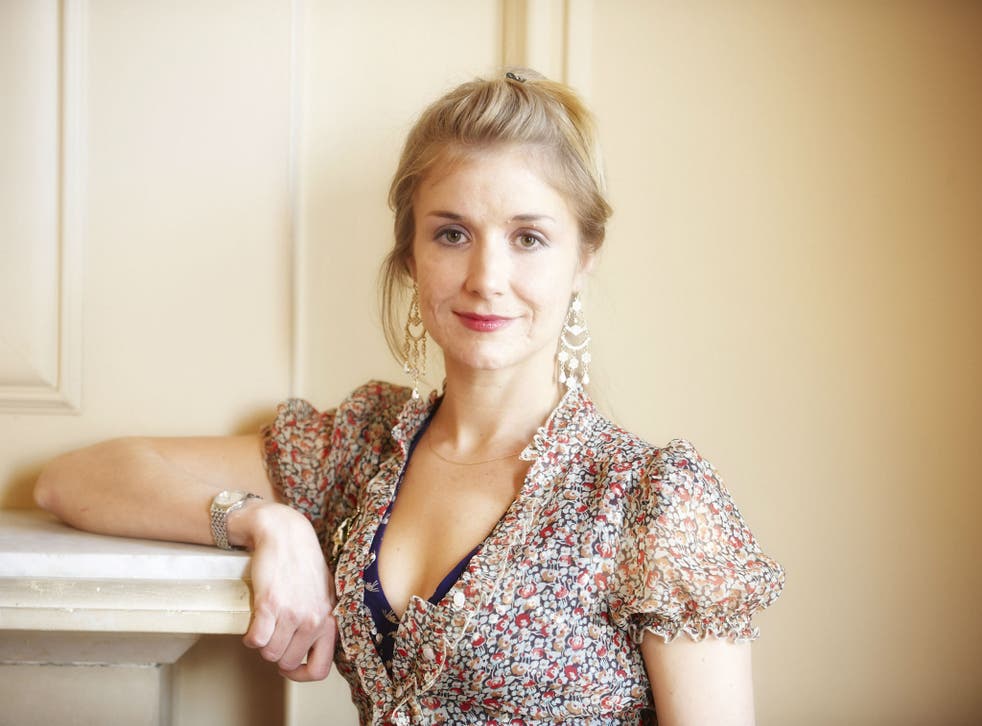 A scientist who was catapulted to fame after being revealed as the author of a blog about being an escort has described the positive reaction her mother had to her past in the middle of a media storm.
Dr Brooke Magnanti had blogged anonymously about being an escort in London while studying for a PhD under the name Belle du Jour. Her award-winning, transgressive blog was praised for it's candid, unflinching portrayal of sex work and was followed by six books written under her pseudonym and a TV series based on her entries.
Her real identity was revealed in 2009, sparking a media circus that saw press camped outside of her mother Susan's house in New York.
Dr Magnanti, who now works as a scientist and researcher, said she agreed to reveal her identity to The Sunday Times after a tabloid newspaper discovered her name and address. This left her with little time to tell her family and her mother.
In an essay for The Times, the 40-year-old admitted she resorted to telling her mother by phone shortly before the paparazzi descended on her home.
People news in pictures

Show all 18
She said: "I left a brief answerphone message on my mother's mobile that went a little like: 'Yeah, so, there's this thing happening, I was a call girl and wrote some books anonymously, now the papers know, hope they don't bother you. Call you next week, bye!"
Despite her fears, Dr Magnanti's mother was extremely supportive about her work and even amused by the paparazzi hounding her, telling her daughter a day later: "Are you joking? This is like being in a movie! Honey, I haven't had this much excitement in years."
Bristol University, where Dr Magnanti was working at the time, also issued a statement to support her, while her publishers praised her decision to come forward in an interview with The Sunday Times as "courageous". She also found that it made her and her mother even closer.
"People are sometimes incredulous that my mother still loves me after what I did. In fact, it's made us closer than ever. In the end, I discovered there is a part of me as wild as she was once. And she discovered the daughter who had been keeping her life in little boxes, hidden, for so very long."
Register for free to continue reading
Registration is a free and easy way to support our truly independent journalism
By registering, you will also enjoy limited access to Premium articles, exclusive newsletters, commenting, and virtual events with our leading journalists
Already have an account? sign in
Register for free to continue reading
Registration is a free and easy way to support our truly independent journalism
By registering, you will also enjoy limited access to Premium articles, exclusive newsletters, commenting, and virtual events with our leading journalists
Already have an account? sign in
Join our new commenting forum
Join thought-provoking conversations, follow other Independent readers and see their replies