Belle Gibson: Fans outraged after health guru's book The Whole Pantry pulled by Penguin and Apple after brain cancer doubts surface
The 23-year-old's hotly anticipated book and app have both been shelved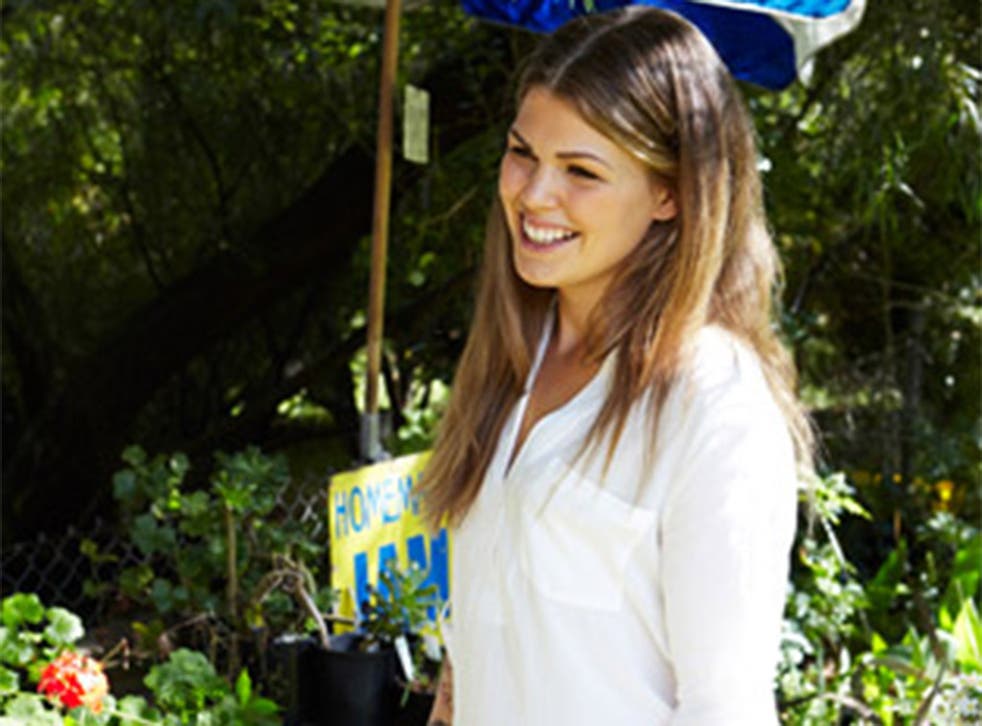 Belle Gibson inspired many with her extraordinary account of battling terminal 'brain cancer'. But the alleged inconsistencies around her story led many to label her a 'fraud'.
Despite being a mainstay on Instagram and Twitter - she used to post pictures under the name @healing_belle - the blogger's accounts have now been deleted.
Her app which was going to be sold for Apple Watch has been pulled, and her book, The Whole Pantry, is not going to be published next month as scheduled.
Penguin have shelved her book as there has not been "sufficient explanation" about the concerns raised about the veracity of her story. Gibson originally said she was given six weeks to live after her initial cancer diagnosis.
Suspicion was first raised when charities that Gibson claimed she was donating profits to said the funds never arrived.
Australian media curiosity was piqued, and Australia's Cosmopolitan reported that Gibson claimed she was 20 when she was diagnosed, but her tax papers show that she would actually have been 17.
Gibson said she was first diagnosed with a brain tumour in 2009 and in July 2014 went on to claim she had cancer of the blood, spleen, brain, uterus and liver. Gibson's story captured the imagination of the public, because she said she had beaten her symptoms with healthy eating and holistic treatments.
She says there is a possibility she was misdiagnosed and told The Australian: "it was more of a misdiagnosis than completely fictional" and that she wanted "some of my privacy back".
Fans, cancer sufferers and the Australian media alike have been up in arms over the alleged deception.
Gibson has spoken to the Daily Mail, saying that she's worried about her privacy being invaded during the furore. "I understand everyone's anger. But our address being posted online to a website is not okay."
She added: "My son's childcare details were posted online in the midst of this, so I'm sure you can understand how unnecessary, concerning and threatening that is."
Register for free to continue reading
Registration is a free and easy way to support our truly independent journalism
By registering, you will also enjoy limited access to Premium articles, exclusive newsletters, commenting, and virtual events with our leading journalists
Already have an account? sign in
Register for free to continue reading
Registration is a free and easy way to support our truly independent journalism
By registering, you will also enjoy limited access to Premium articles, exclusive newsletters, commenting, and virtual events with our leading journalists
Already have an account? sign in
Join our new commenting forum
Join thought-provoking conversations, follow other Independent readers and see their replies