Ben Whishaw on the 'courage' it takes to come out as gay
The actor, who played Q in James Bond film Skyfall, opened up about his sexuality in an intimate new interview
Jenn Selby
Monday 04 August 2014 11:24 Comments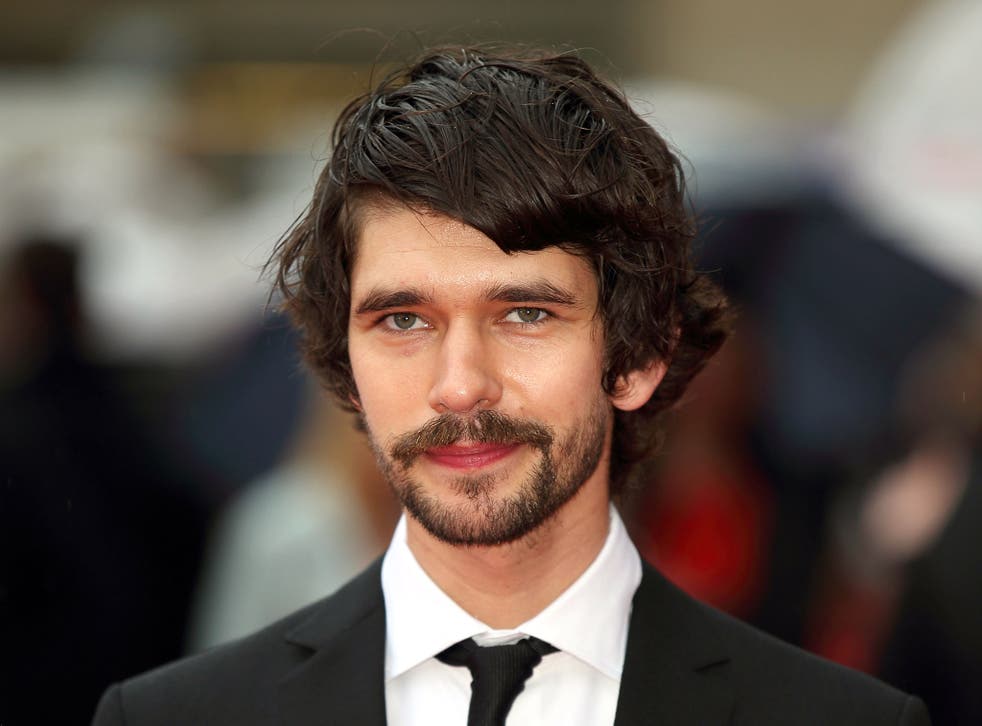 Ben Whishaw, who starred in Skyfall and is set to take on the role of Freddie Mercury in an upcoming biopic about the Queen frontman's life, has opened up about the courage it takes to come out as gay for the first time.
The actor, who entered into a civil partnership with Australian composer Mark Bradshaw last summer, spoke about his experiences when discussing the similarities between the character he plays in new indie film Lilting and his own life.
In the movie, he plays a gay man struggling to come to terms with the death of his boyfriend and forced to tell the grieving Chinese mother about his relationship with her son for the first time.
On whether he was able to relate to someone who felt they couldn't come out to their mother, Whishaw told The Sunday Times Magazine: "It is hard, I applaud anyone who does it.
"There is so much tension around doing something like that, that maybe you're not quite thinking rationally. You can say absurd things because you are in a panic."
Asked about coming out to his own parents, he said: "I did have to. It's a phrase I'm not entirely comfortable with, but since it's the only one we have…"
The A-list opposing Russia's anti-gay laws

Show all 15
"My experiences were not dramatic. No walking around the block," he said, referring to a similar scene in the film. "And everyone was surprisingly lovely. I hadn't anticipated that they would be, but they were.
"I identify with the character in Lilting in as much as I had a lot of fear in doing it for a long time. And who can say what? I'm not sure I know. But it takes courage and people have to do it in their own time, which is a negotiation you see happening in the film.
"It's hard to have a conversation with people you've known your whole life about a very intimate thing. It's massively weighted with all sorts of stuff, whatever the wider world is saying… It's an intimate and private and difficult conversation for most people."
Lilting is in cinemas from 8 August.
Register for free to continue reading
Registration is a free and easy way to support our truly independent journalism
By registering, you will also enjoy limited access to Premium articles, exclusive newsletters, commenting, and virtual events with our leading journalists
Already have an account? sign in
Join our new commenting forum
Join thought-provoking conversations, follow other Independent readers and see their replies