Ben Whishaw says keeping his sexuality a secret made matters worse
'People assume you've got some really juicy awful thing that you're keeping from them,' the Bond actor says
Maya Oppenheim
Monday 04 April 2016 15:43 Comments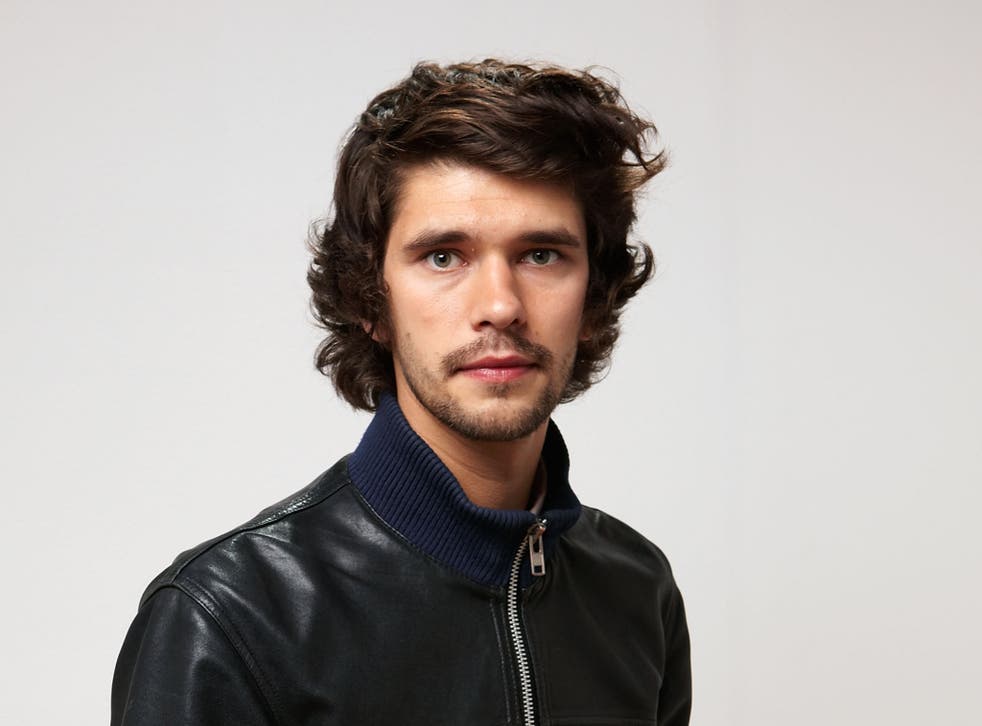 Ben Whishaw has said that keeping his sexuality private during the early days of his career made matters "worse".
The 35-year-old actor, who plays Q in James Bond, said he chose not to discuss his personal life during the beginning of his acting career.
"And that just made it worse," he says in an interview with The Guardian. "Because then people assume you've got some really juicy, awful thing that you're keeping from them."
Ben Whishaw on stage and screen

Show all 9
The Bedfordshire-born actor was forced to speak openly about his sexuality after the press started probing into his private life and his civil partnership with Australian composer Mark Bradshaw was exposed in 2013, a year after the two entered into the partnership.
Whishaw says it's something of a relief to be forthright about his personal life. "Because now people aren't that interested, because now there's nothing being concealed".
But Whishaw, who played Danny in BBC Two series London Spy last year, says he tries to avoid thinking about how others perceive his sexual orientation. "If you don't let it be a weight upon you, it won't manifest as one in your life," he reflects. "I just try to give it little space in my brain. It's not interesting to me".
Whishaw has also starred in films Cloud Atlas, Perfume and The Lobster and on stage in Hamlet.
In an interview with The Independent in October of last year, he reflected on being outed by the press.
"How do you make that statement to the world?" he asked. "It's hard. Anyway, it all happened as it happened and now everybody knows and it's not an issue really," he went on to say.
Register for free to continue reading
Registration is a free and easy way to support our truly independent journalism
By registering, you will also enjoy limited access to Premium articles, exclusive newsletters, commenting, and virtual events with our leading journalists
Already have an account? sign in
Join our new commenting forum
Join thought-provoking conversations, follow other Independent readers and see their replies