Ben Woolf dead: American Horror Story actor dies aged 34 after car accident
The actor passed away after being taken to hospital in a critical condition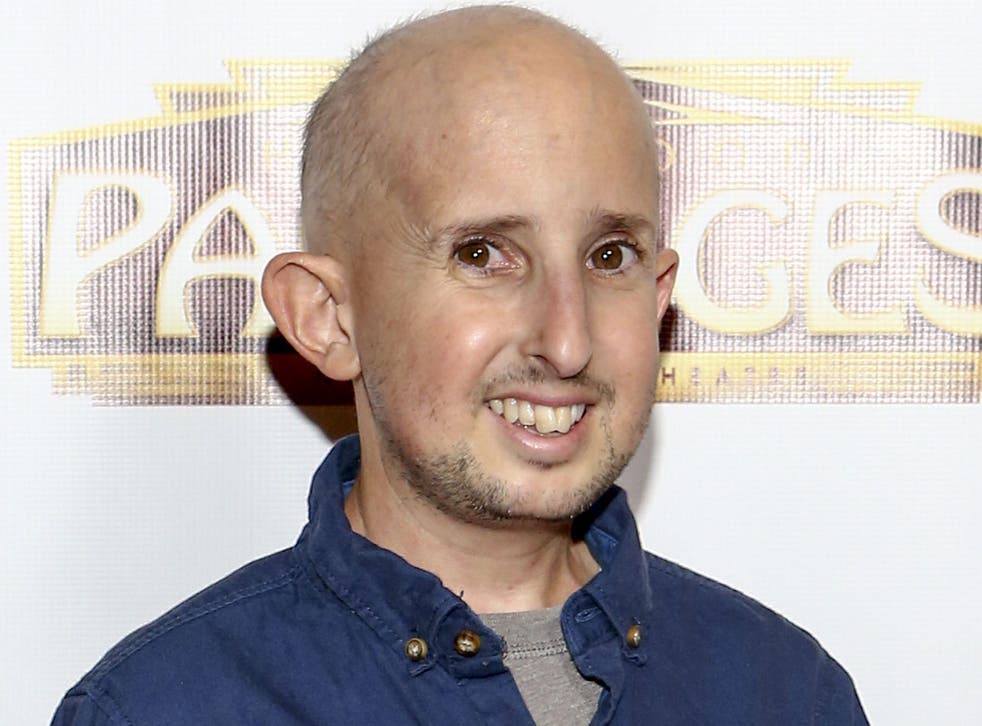 Ben Woolf, who acted in American Horror Story, died on Monday after suffering a head injury.
Woolf, 34, sustained the injury on Thursday night while crossing a road in Hollywood. The 4fit 4in actor was hit in the head by the mirror of an SUV.
He played Infantana in the programme, and Meep in American Horror Story: Freak Show.
Woolf was born with pituitary dwarfism, and was a preschool teacher as well as an actor.
Tributes from fans and colleagues alike were shared on social media, with the show's creator Ryan Murphy describing Woolf as "one of the most inspirational people I've ever met".
Co-star Jamie Brewer also tweeted her condolences.
Programme viewers said Woolf would be missed by the "fandom".
Join our new commenting forum
Join thought-provoking conversations, follow other Independent readers and see their replies