Benedict Cumberbatch and Stephen Fry call on Boris Johnson to save Soho
Idris Elba, Roger Daltrey and Eddie Izzard also signed an open letter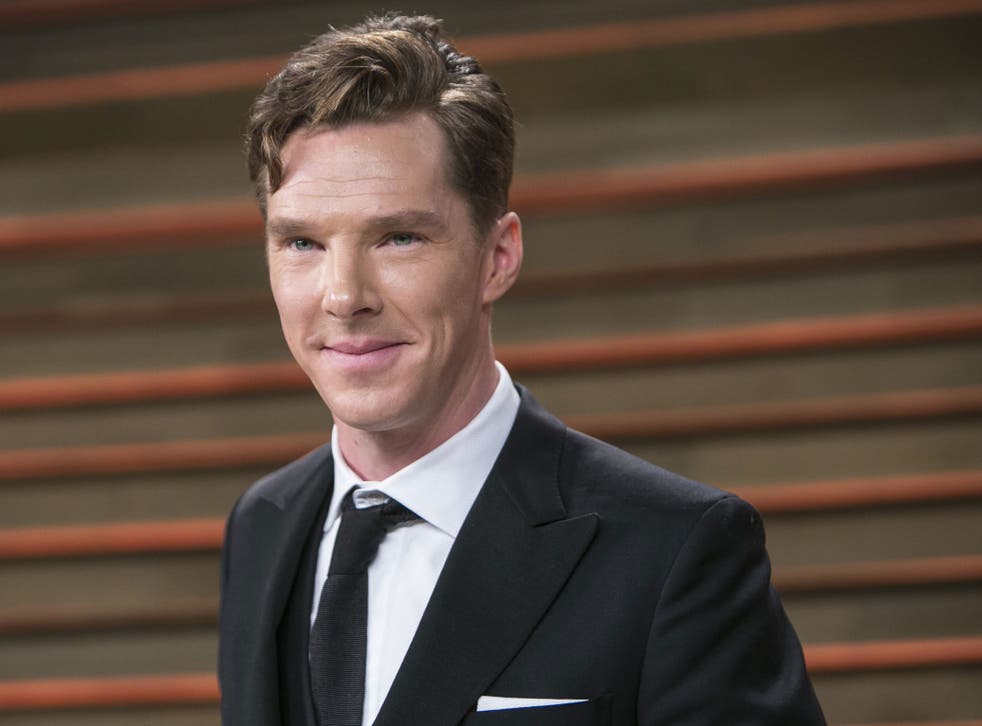 Stephen Fry and Benedict Cumberbatch are among those to have called on Boris Johnson to protect the future of London's Soho.
Numerous high-profile names have signed a petition requesting that the area is not changed, following the closure of London institution Madame Jojo's last month.
The drag and cabaret nightclub was forced to shut after a violent altercation outside its door on 24 October, during which security guards allegedly used baseball bats on a man who had been throwing glass bottles at them. Its license was revoked.
The closure was seen by some as a sign that the Soho of old is changing. Once a hub for the gay community and home to some of the most irreverent and offbeat nightlife in London, the area has becoming increasingly gentrified.
Those who signed the petition - including Idris Elba, Paul O'Grady, EastEnders actors Shane Richie and June Brown, comedians Eddie Izzard and Ben Miller, and musicians Pete Townshend and Roger Daltrey - agreed that the closure of the club could spell the end of other bars and clubs in the local area.
The petition was organised by Tim Arnold, a campaigner for the preservation of Soho.
"My concern is that the end of Madame Jojo's will lead to the closure of other such establishments, which will limit young artists' chances to showcase their talents, ultimately affecting the British music industry," the letter read.
"As a resident, I believe Soho's enduring attraction as a global destination has always depended on building around and adding to what has gone before, not by demolishing it, and I hope readers will support me in this.
"I also hope that Boris Johnson will become involved in protecting Soho's future. In the meantime we hope that the developers will be sympathetic to our request for one final show at the club."
The district has undergone remodelling in recent years, with an increasing number of chains and exclusive members-only clubs.
In April, Rupert Everett featured in a documentary, Love For Sale, looking at the impact gentrification was having on prostitution.
He asserted that Soho brothels were closing and being forced into suburbia.
"For many people, there's a real attachment to Soho," he said. "In fact if I had a home, it would be Soho. It's important it doesn't lose its rough edges.
"Politicians and police rebrand prostitutes into victims (from she-devils) and then just treat them the same way. The criminalisation of the punter will just make prostitution more dangerous – it will drive it underground. Why are we still living in the shadow of the reformation?"
Register for free to continue reading
Registration is a free and easy way to support our truly independent journalism
By registering, you will also enjoy limited access to Premium articles, exclusive newsletters, commenting, and virtual events with our leading journalists
Already have an account? sign in
Register for free to continue reading
Registration is a free and easy way to support our truly independent journalism
By registering, you will also enjoy limited access to Premium articles, exclusive newsletters, commenting, and virtual events with our leading journalists
Already have an account? sign in
Join our new commenting forum
Join thought-provoking conversations, follow other Independent readers and see their replies