Sophie Hunter: Who is Benedict Cumberbatch's fiancée?
Oxford-educated, bilingual and very successful, turns out Cumberbatch's future wife is pretty cool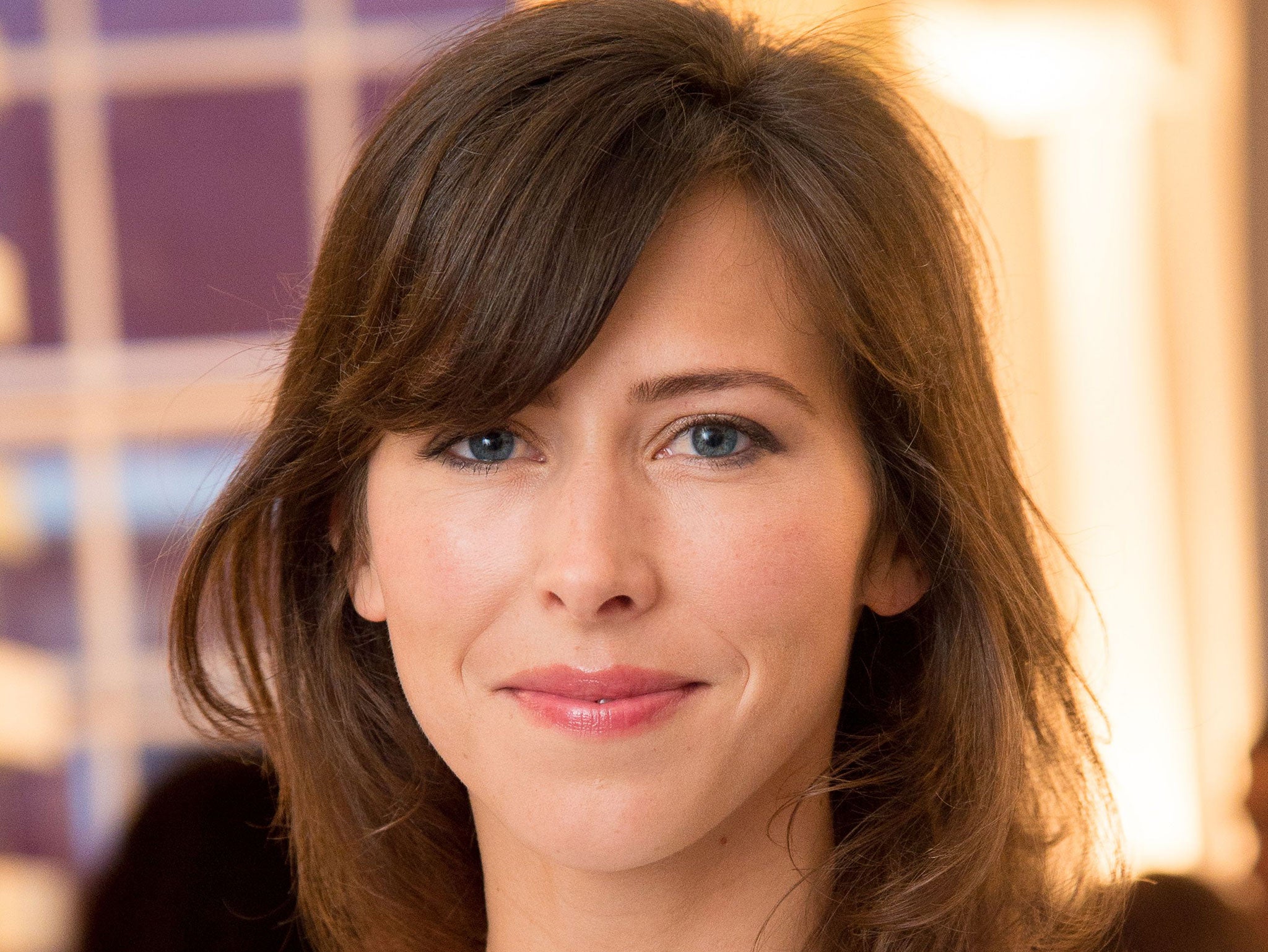 True to form, Benedict Cumberbatch went down a traditional route to announce his engagement to Sophie Hunter, publishing the news via a classified ad in today's Times.
The actor hadn't even confirmed he was dating the British actress and director, before he devastated numerous men and women this morning with his quiet announcement.
Unlike Cumberbatch, few will have heard of the name of Sophie Hunter. While the 36-year-old has a few acting credits behind her, she's best known among theatre circles as a director.
The pair met in 2009 and worked together on film Burlesque Fairytales and suffice to say the pair kept in touch.
Cumberbatch's sister has said before that any girlfriend of her brother's would need to be a "pretty smart cookie to keep up with him. I think that is possibly why he has trouble with girlfriends". He previously dated Olivia Poulet for 12 years and then dated fashion designer Anna Jones, although they split in 2012. No one has managed to convince him to propose until Hunter.
From what we can ascertain about his fiancée so far, it's easy to see the appeal. As it happens, she's quite a catch.
She's an award-winning director…
She received the Samuel Beckett award for writing and directing her play The Terrific Electric in 2007 at the Barbican, and went onto stage productions of Britten's opera The Rape of Lucretia, Mozart's The Magic Flute, Ibsen's Ghosts and a North American tour of experimental play 69° South, based on the near fatal journey of Antarctic explorer Ernest Shackleton.
She pretty much runs four theatre companies…
Hunter co-founded the Lacuna Theatre Company, is an artistic director of the Boiler Room, is an associate director at the Broadhurst Theatre, and also serves as collaborating director and dramaturge on marionette and puppetry production with the Phantom Limb company.
And she's acted a fair bit too…
Hunter appeared alongside Reese Witherspoon in 2003 film Vanity Fair, but has also made numerous television and theatre appearances – including Rupert Goold's 2008 production of Macbeth, which starred Patrick Stewart.
She is a highly skilled pianist and equestrian…
Never a dull moment with Hunter, her spotlight profile lists her skills as athletics, horse-jumping horse-riding, running, sailing, swimming, tennis and yoga.
She's bilingual...
Hunter studied French and Italian at Oxford University, before completing a course at prestigious the Jacques Lecoq school of theatre in Paris.
She can sing and has recorded with Guy Chambers…
Hunter worked with the famed producer and songwriter in 2003 on album The Isis Project, in which she sings in French (of course). The two met through a mutual friend and Chambers said that he "knew from the moment that she walked into the studio that she was the right person with the right attitude and enthusiasm and who also exuded the natural charm and cool of Keren-Ann's lyrics".
Join our commenting forum
Join thought-provoking conversations, follow other Independent readers and see their replies