Benedict Cumberbatch expresses regret for his comments about the refugee crisis
'Maybe I got carried away, maybe I shouldn't have said some of what I said,' says the actor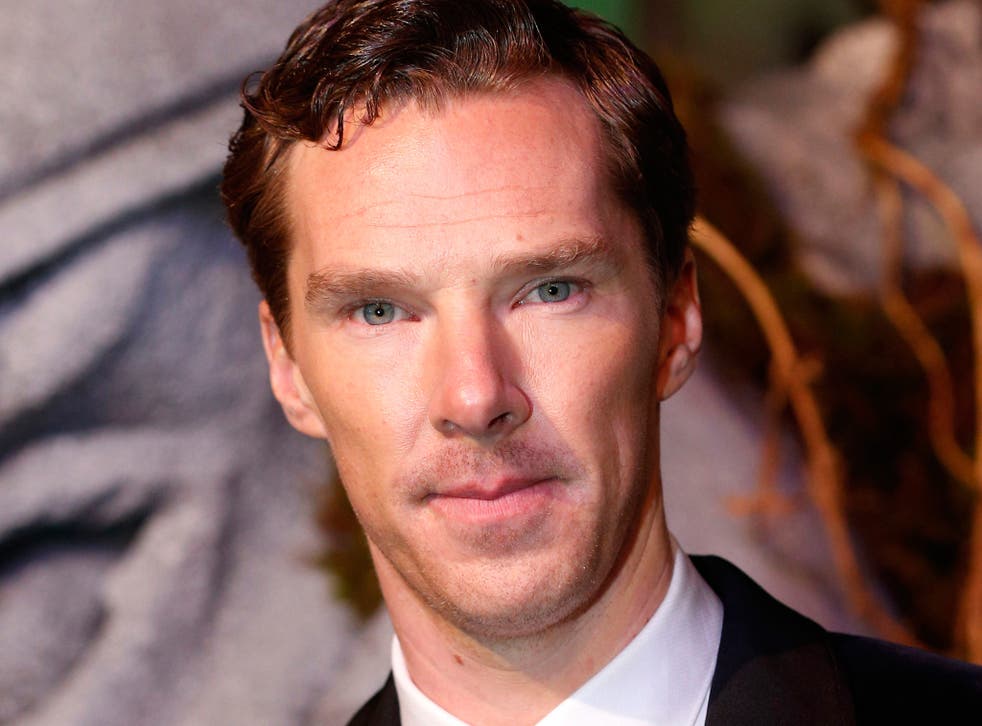 Benedict Cumberbatch has expressed regret over comments he made about the refugee crisis and said he got "carried away".
The 40-year-old actor, who is known for his roles in Star Trek and The Imitation Game, regularly appealed for members of the audience to leave donations to help Syrian refugees after his critically-acclaimed performances of Hamlet at the Barbican Theater in London.
Cumberbatch, who is an outspoken campaigner for the refugee crisis, reportedly "cursed" the Government during a plea for donations. He is said to have rebuked "the utter disgrace of the British Government" for not doing enough to help those affected by the crisis before saying: "F*** the politicians."
Appearing on LBC on Tuesday, Cumberbatch suggested that he should not have said "some of what" he said and suggested that he could have tackled the issue in a better way.
People news in pictures

Show all 18
"Maybe I got carried away, maybe I shouldn't have said some of what I said. All I was trying to do was shine a light on an issue that was at certain times being overlooked."
"I fully stand by what I did. Maybe the way I did it could have been better," he later added.
The actor explained that it was the image of Syrian toddler, Alan Kurdi, whose body washed up on a beach in Turkey just over a year ago, that appalled him and spurred his anger.
"As a new parent, I think I was particularly susceptible to the image of Alan being picked up from the surf of a beach where people would casually be playing with their children on holiday. I don't know anybody who wasn't touched by that," he said.
Cumberbatch said he thought it was important to use his platform to raise awareness for those that need it.
"Politically, I know I've got myself into trouble in the past by speaking out of turn," he said. "I know I'm a white, privileged actor, but I also have a profile and a lot of attention on me, and I gladly shine a spotlight on those who need that attention."
Join our new commenting forum
Join thought-provoking conversations, follow other Independent readers and see their replies