Benedict Cumberbatch's Alan Turing gay-rights campaign snubbed by Prince William and Duchess of Cambridge Kate Middleton
The actor is petitioning for tens of thousands of gay men convicted under old homosexuality law to be pardoned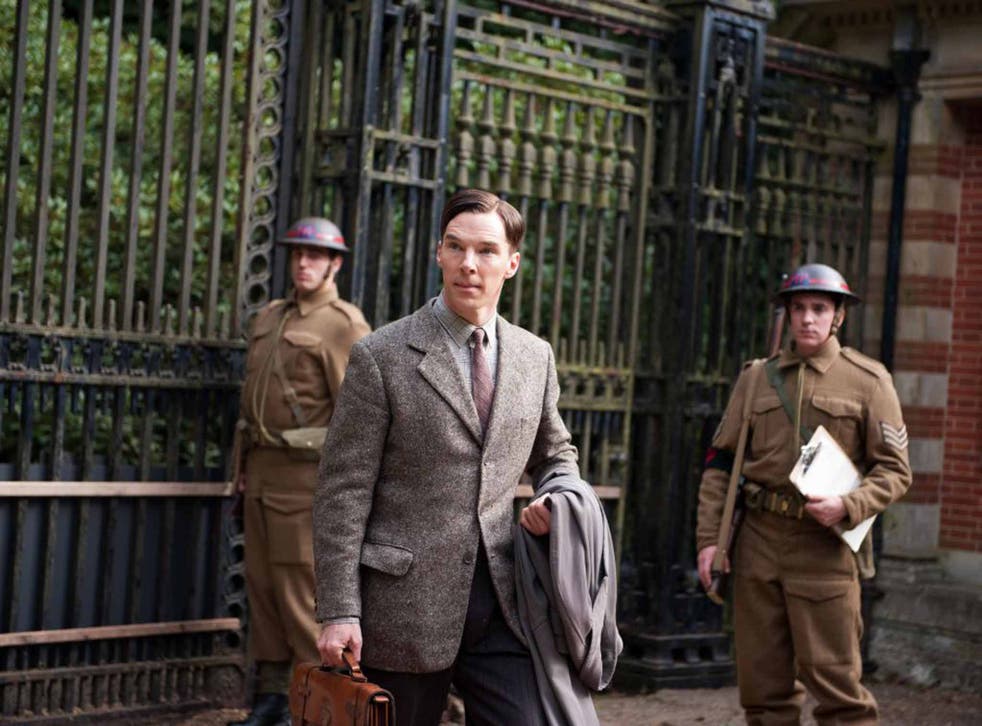 Benedict Cumberbatch's plea for Prince William and Kate Middleton to support a gay-rights campaign has been rejected.
Cumberbatch played pioneering World War 2 codebreaker Alan Turing in The Imitation Game. Turing was prosecuted for being gay, but he was given a posthumous pardon in 2013.
The actor has signed an open letter calling for some 49,000 other men similarly convicted under the old law to have the same treatment as Turing. The petition has already been signed by almost 90,000 supporters.
The Duke and Duchess of Cambridge yesterday rejected Cumberbatch's plea to support the campaign, with a spokesperson saying that it is a matter for government, so they could make no comment.
Cumberbatch has teamed up with other public figures such as Stephen Fry for the campaign.
Baftas 2015 nominees

Show all 20
A letter to the government says: "The UK's homophobic laws made the lives of generations of gay and bisexual men intolerable.
"It is up to young leaders of today including the Duke and Duchess of Cambridge to acknowledge this mark on our history and not allow it to stand.
"We call upon Her Majesty's Government to begin a discussion about the possibility of a pardoning all the men, alive or deceased, who like Alan Turing, were convicted."
Cumberbatch has spoken passionately about the issue recently. "Alan Turing was not only prosecuted, but quite arguably persuaded to end his own life early, by a society who called him a criminal for simply seeking out the love he deserved, as all human beings do," Cumberbatch wrote to the Hollywood Reporter.
"Sixty years later, that same government claimed to 'forgive' him by pardoning him. I find this deplorable, because Turing's actions did not warrant forgiveness — theirs did — and the 49,000 other prosecuted men deserve the same."
Stephen Fry has said he will launch a campaign to get Turing on the £10 note after the general election.