Benedict Cumberbatch wants to discuss refugee crisis with Theresa May after claiming Government isn't doing enough
"To say 20,000 [refugees] over five years, when 5,000 are arriving in one day on one island - we've all got to wake up."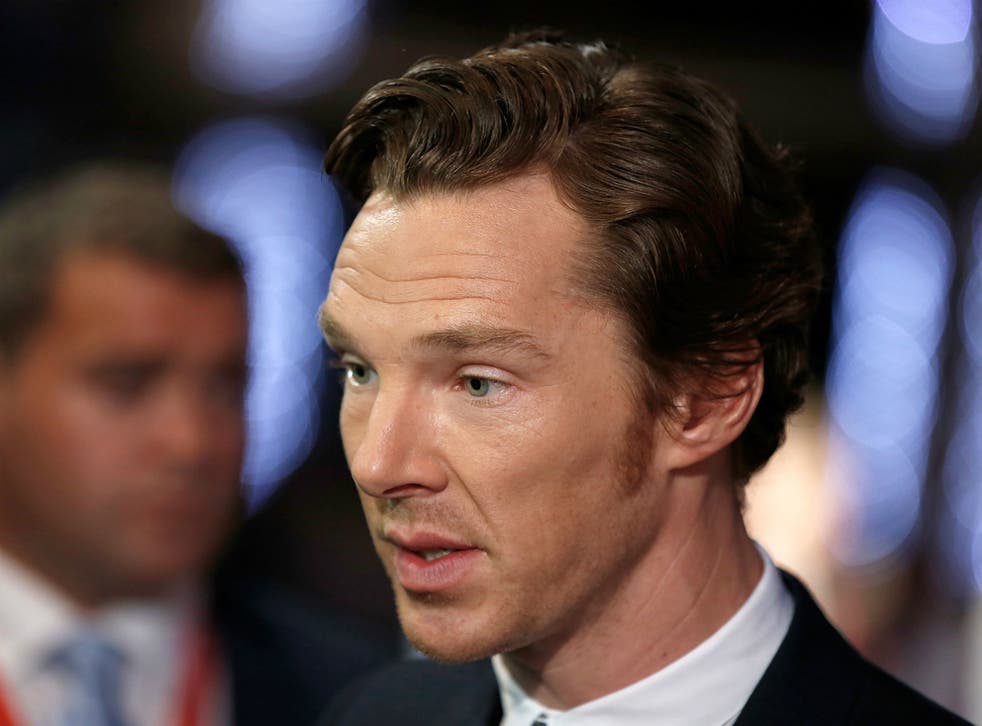 Benedict Cumberbatch has said he wants to meet with Home Secretary Theresa May to discuss the refugee crisis, claiming the Government isn't doing enough to help.
Cumberbatch was speaking at the London Film Festival, where he was promoting his new film Black Mass, when he addressed the inadequate proposals Britain has put in place following the refugee crisis.
"No, government is not doing enough and I'm quite happy to say that," Cumberbatch said.
"I'd like to sit down with Theresa May and get a full understanding of how her political economic model works of structuring an argument that there is virtually a zero degree of financial benefit from an immigrant population."
May has spoken of narrowing the definition of 'refugee' in order to take "a tougher approach to those who do not need our help".
And David Cameron has been criticised for his pledge to allow a total of 20,000 refugees into Britain over the next five years while other countries in the EU have taken in much higher volumes.
Germany's government expects to give refugee to a million refugees this year alone, and plans to take half a million a year over the next few years.
People news in pictures

Show all 18
"I think we need to do a lot more and we have to be careful and we have to do it in the right way, and maybe that's what the Government would argue they're doing," Cumberbatch added.
"There's just a huge crisis and not enough is being done about what is happening now.
"Yes, we need long term solutions and yes it's a good idea to get people out of camps so they don't make the perilous journey, yes it's a good idea to have a specific solution for them once they arrive here."
"To say 20,000 over five years, when 5,000 are arriving in one day on one island - we've all got to wake up."
Register for free to continue reading
Registration is a free and easy way to support our truly independent journalism
By registering, you will also enjoy limited access to Premium articles, exclusive newsletters, commenting, and virtual events with our leading journalists
Already have an account? sign in
Register for free to continue reading
Registration is a free and easy way to support our truly independent journalism
By registering, you will also enjoy limited access to Premium articles, exclusive newsletters, commenting, and virtual events with our leading journalists
Already have an account? sign in
Join our new commenting forum
Join thought-provoking conversations, follow other Independent readers and see their replies