Benoit Violier: 'World's best chef' found dead in apparent suicide aged 44
Benoit Violier ran the Restaurant de l'Hotel de Ville, which earned three Michelin stars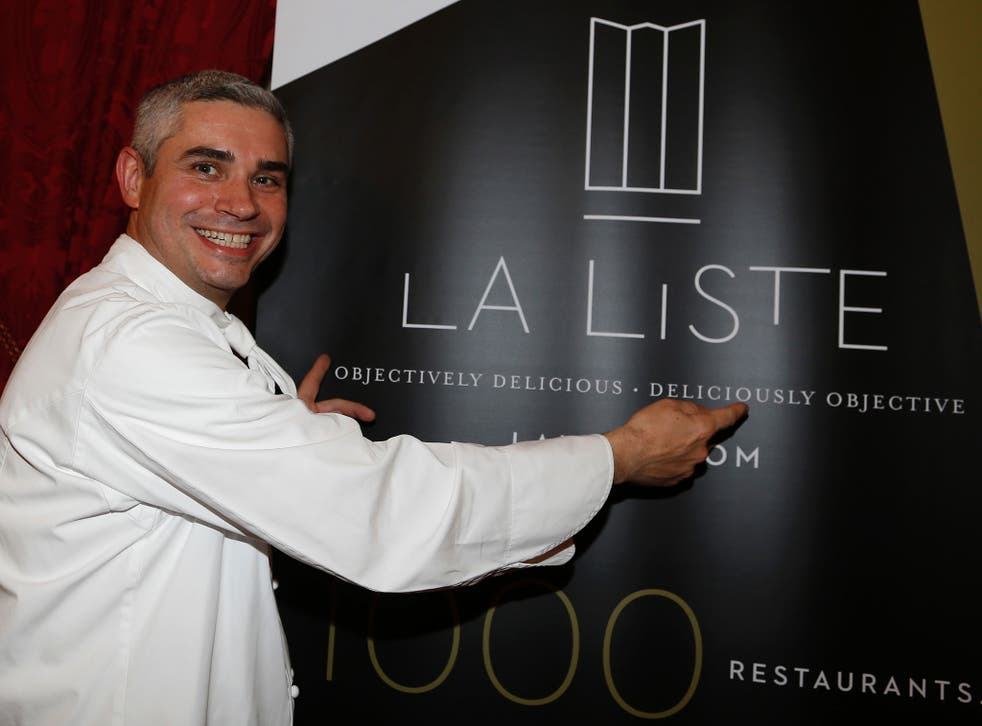 Chef Benoit Violier, whose Swiss restaurant was named the best in the world in December, has been found dead at his home in an apparent suicide.
Mr Violier, 44, ran the Restaurant de l'Hotel de Ville in Crissier, near Lausanne, which earned three Michelin stars and came top of France's La Liste ranking of the world's top 1,000 restaurants.
Swiss police said: "Late in the afternoon, police... went to Crissier where they discovered at his home the body of Mr Benoit Violier."
The police said Mr Violier, who was born in France, appeared to have shot himself. An investigation into the death has been opened.
Mr Violier had been due to attend the launch of the new Michelin guide in Paris on Monday, the Swiss news website 24 Heures reported.
He had worked at the Restaurant de l'Hotel de Ville since 1996 and took it over with his wife Brigitte in 2012, after the retirement of his mentor Philippe Rochat.
Known as a keen hunter, he was known for his signature game dishes and for using local, seasonal products.
Several of Mr Violier's peers expressed their shock at his death.
"My thoughts go out to Benoit Violier's family. Very sad news about an extremely talented chef," French Michelin-star chef Pierre Gagnaire tweeted.
Jean Francois Piege, also French, tweeted: "An immense chef, an immense sadness, thoughts go out to his family and his team."
The Samaritans can be contacted on 116 123.
Join our new commenting forum
Join thought-provoking conversations, follow other Independent readers and see their replies