Beyoncé fans troll Rachel Roy after Lemonade track's lyrics prompt rumours of Jay-Z affair
The singer's latest surprise album has caused all kinds of hysteria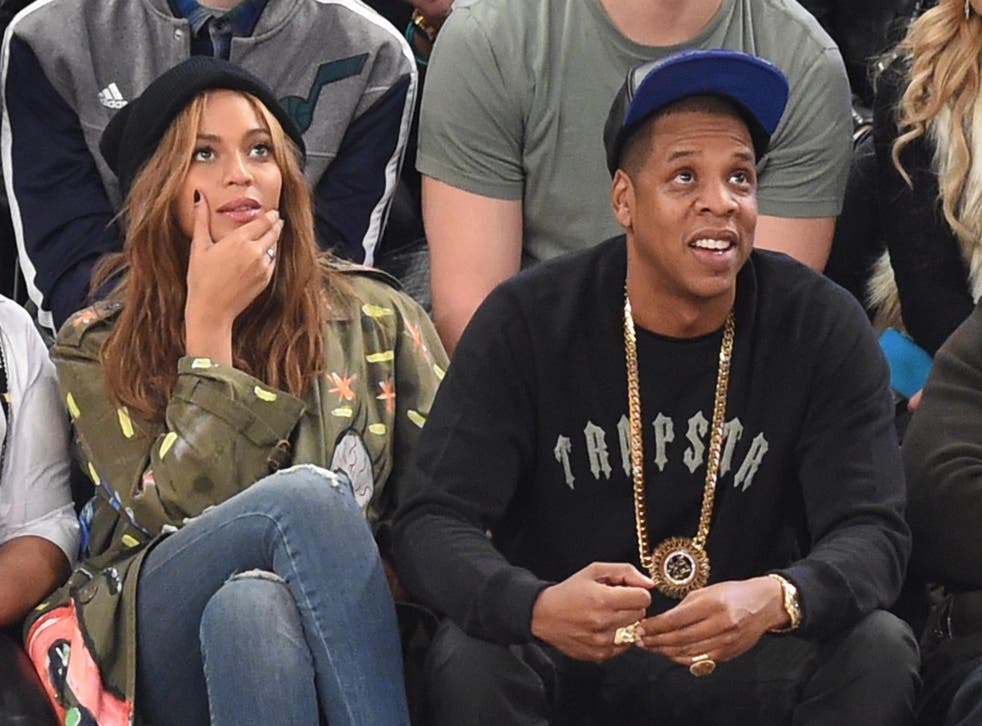 Over the weekend, Beyoncé sent the internet into a frenzy, as she has many a time before, when she released her surprise visual album Lemonade.
As fans rushed to listen to it, themes of relationships, infidelity and forgiveness became clear. As Beyoncé has only ever had one high-profile relationship - that being one of the most powerful high-profile relationships in the entertainment world - listeners were quick to suggest the lyrics were referring to Jay Z.
One song, "Sorry", has got particular attention due to these lyrics: "He only wants me when I'm not there. He better call Becky with the good hair."
Just like any other high-profile relationship, Jay Z and Beyoncé have been plagued by rumours of affairs and cheating for years, something that was heightened when CCTV footage of Beyonce's sister Solange lashing out at Jay Z in a lift was leaked. However, when designer Rachel Roy - who the internet has linked to Jay Z before - posted a picture on Instagram with the caption "Good hair don't care, but we will take good lighting, for selfies, or self truths, always, live in the light #nodramaqueens", some fans believed they had found "Becky".
In typical Beyhive-style, commenters began flooding the comments section of her photo with bee emojis and writing: "Becky?"
Since the barrage of trolling comments and abuse, Roy, who was previously married to Jay Z's former collaborator Damon Dash, has made her Instagram private. She appeared to respond to the furore on Sunday night by writing to her 420,000 Twitter followers: "What shouldn't be tolerated by anyone, no matter what, is bullying of any kind."
It's worth noting any indication that Beyoncé and Jay Z's marriage is in trouble is quickly quashed towards the end of the album, with Jay Z making a cameo in the "Forgiveness" video.
Every cameo in Beyoncé's Lemonade

Show all 16
Beyonce has always been one to be cryptic and is excellently skilled at teasing fans without giving away too much.
Beyonce almost falls over during Super Bowl half-time show
Whether Roy is "Becky" or not, Beyoncé has yet again managed to get everyone talking.
Join our new commenting forum
Join thought-provoking conversations, follow other Independent readers and see their replies