Beyonce's Ivy Park sportswear line denies claims its clothes were produced by 'sweatshop workers paid £4.30 a day'
It is alleged that labourers were earning just 44p an hour and working long hours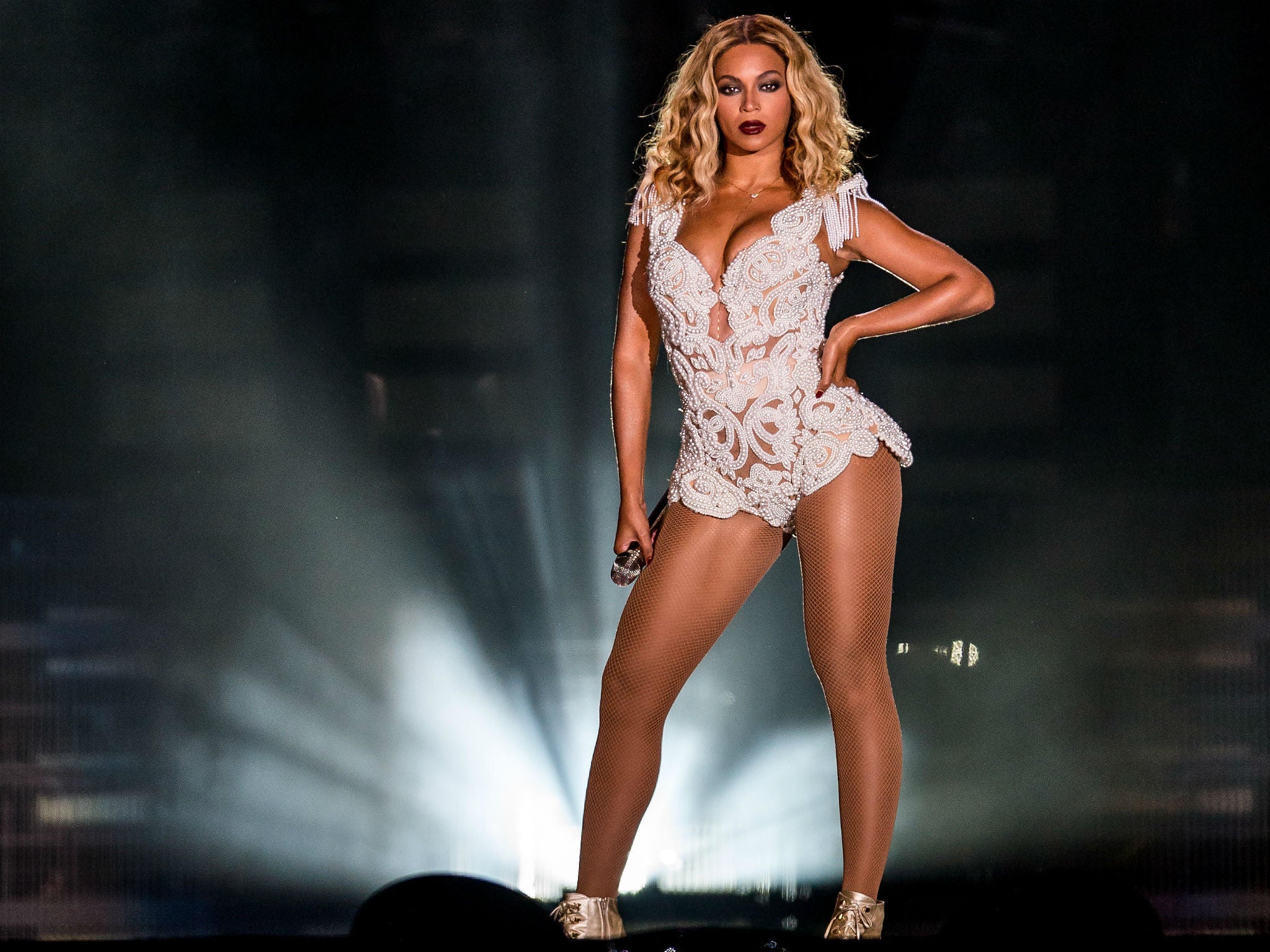 Beyonce's new sportswear label Ivy Park has denied claims its clothes are produced by sweatshop labourers who reportedly earn 44p an hour and £4.30 a day in Sri Lanka.
The Sun on Sunday reported the clothing range, which is sold by Topshop, was made by workers at MAS Holdings factory in Sri Lanka.
The tabloid claimed one of the labourers earned 18,500 rupees (£82.26) a month - just over half the Sri Lankan average wage of £164. This particular worker said she worked as a sewing machine operator for nine and three-quarter hours a day, five days a week and worked overtime.
MAS factory is not breaking the law because it pays over the legal minimum wage of 13,500 rupees a month.
Ivy Park told The Independent the original story was "unfounded".
"Ivy Park has a rigorous ethical trading programme," a spokesperson said in a statement. "We are proud of our sustained efforts in terms of factory inspections and audits, and our teams worldwide work very closely with our suppliers and their factories to ensure compliance. We expect our suppliers to meet our code of conduct and we support them in achieving these requirements".
Beyonce electrifies at Super Bowl halftime show
Show all 3
Anti-Slavery International say the working conditions described in the original article are typical of the wider garment sector across South East Asia.
"The particular chain in question has a reputation for paying above minimum wage and for empowering women in the supply chain which is presumably why Ivy Park chose the company," explained Aidan McQuad, the Director of the anti-slavery charity.
"Those interviewed in the piece may come from a subcontracted part of business or be the result of some internal corruption and this is something which is worthy of further scrutiny," he added.
"The sort of thing Beyonce is doing has the potential to provide decent work for a lot of people but often there is a significant gap between the potential and the actuality".
Mr McQuad said it was vital the workers in this particular factory were provided with the living wage, access to an independent complaints body and freedom to join a worker's union.
"Making sure the living wage is being paid so you're taking people out of abject poverty is something the business could do," he said. "A living wage would allow you not be malnourished and make sure your kids go to school without getting into debt while a poverty wage is a wage which is not contributing to your exit from poverty".
During an appearance at London's Topshop store, Beyonce said her goal with Ivy Park was to "support and inspire women who understand that beauty is more than your physical appearance".
Topshop declined to comment and MAS Holdings factory did not immediately respond to a request for comment.
Join our commenting forum
Join thought-provoking conversations, follow other Independent readers and see their replies