Big Bank Hank dead: Sugarhill Gang co-founder dies after battle with cancer aged 57
The Rapper's Delight musician was credited as creating one of the genre's defining tracks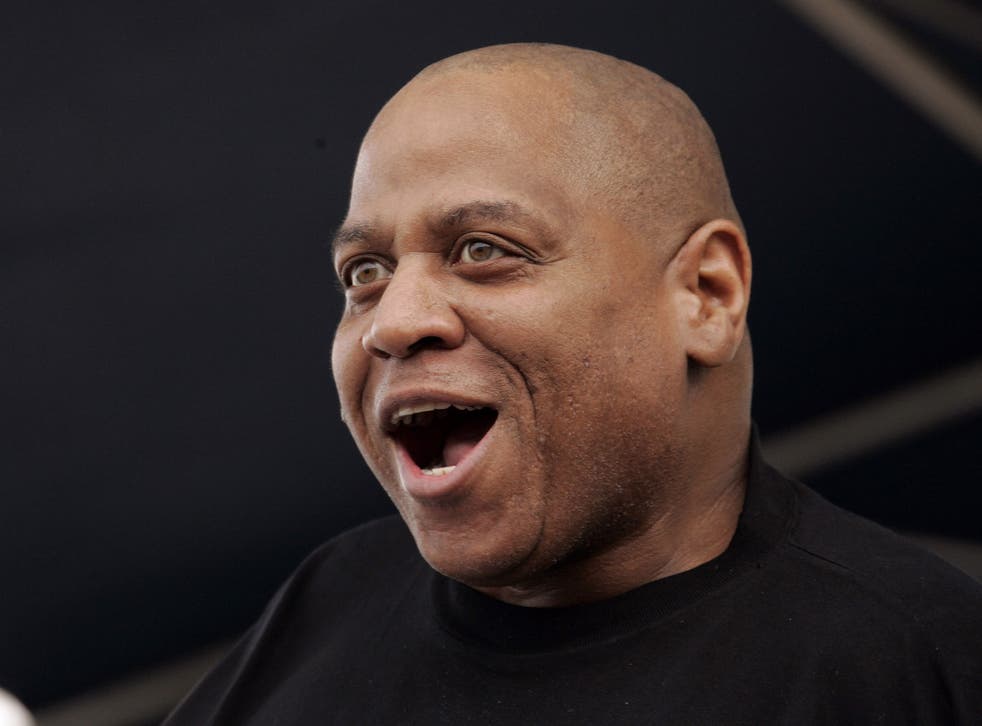 Big Bank Hank has died from kidney complications due to cancer, aged 57.
The New York rapper passed away on Tuesday at a hospital in Englewood, New Jersey.
Real name Henry Jackson, he was part of the Sugarhill Gang, who are widely thought to have released the first rap record, "Rapper's Delight", in 1979.
The full version of the song, in which Big Bank introduced himself as "six foot one and tons of fun", is nearly 16 minutes long and was recorded in a single take. Having sold millions of copies worldwide, it is considered as one of rap's defining tracks and popularised the genre in the US, reaching the top 40 in the Billboard charts.
The hip hop trio also comprised of Michael "Wonder Mike" Wright and and Guy "Master Gee" O'Brien. They later had smaller successes with "Apache" and "8th Wonder".
The news was confirmed by David Mallie, who manages the two remaining band members.
"[Wonder Mike and Master Gee] had been in contact with him in the past year," Mallie told Fox News. "They had some great times and created history."
The surviving members offered their condolences.
"So sad to hear of our brother's passing. Rest in peace Big Bank," they said.
O'Brien and Wright still perform under the name, Rapper's Delight Experience Featuring Wonder Mike and Master Gee.
Register for free to continue reading
Registration is a free and easy way to support our truly independent journalism
By registering, you will also enjoy limited access to Premium articles, exclusive newsletters, commenting, and virtual events with our leading journalists
Already have an account? sign in
Register for free to continue reading
Registration is a free and easy way to support our truly independent journalism
By registering, you will also enjoy limited access to Premium articles, exclusive newsletters, commenting, and virtual events with our leading journalists
Already have an account? sign in
Join our new commenting forum
Join thought-provoking conversations, follow other Independent readers and see their replies