Bill Cosby refuses to answer journalist's questions on rape allegations
The 77-year-old comedian has been accused of sexual assaults over decades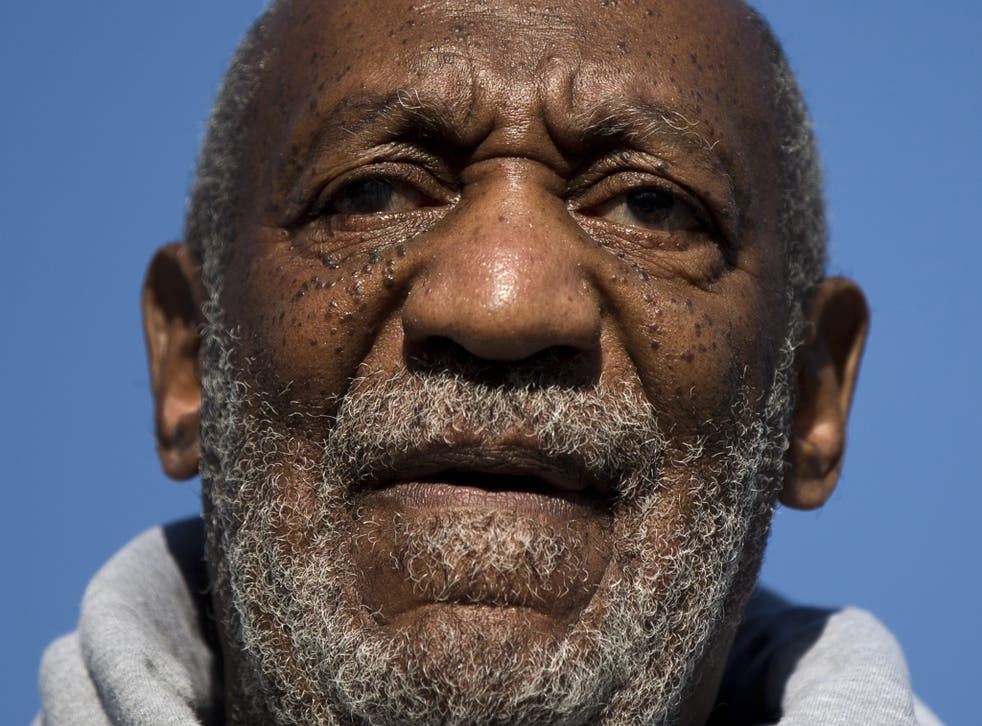 Bill Cosby has refused to answer a journalist's questions on allegations that he sexually assaulted several women over decades.
The 77-year-old comedian has seen scheduled appearances on the Late Show with David Letterman and The Queen Latifah Show cancelled and postponed amid the growing controversy.
The host of Weekend Edition Saturday on America's NPR radio station was speaking to Cosby and his wife, Camille, about their loan of more than 60 pieces of art to the Smithsonian's National Museum of African Art in Washington.
After a relaxed discussion, presenter Scott Simon changed the subject, saying it gave him "no pleasure" to question him on the allegations.
In the silence, Simon said "you're shaking your head" before urging him to take the chance to deny the alleged crimes, but Cosby did not say a word.
He has not been charged with any cases and settled a civil lawsuit in 2006 with a woman over an alleged incident two years before. The terms of the settlement were not disclosed.
Barbara Bowman, one of Cosby's accusers, has levelled allegations of sexual assault by the comic in interviews and in a Washington Post online column, writing that "Cosby won my trust as a 17-year-old aspiring actress in 1985, brainwashed me into viewing him as a father figure, and then assaulted me multiple times".
Bill Cosby: Career in pictures

Show all 20
An effort by his social media team to generate some good publicity last week backfired as the accusations circulated.
A tweet from Cosby's urged people to create internet "memes" of the actor, saying "Go ahead. Meme me!".
It was deleted after Twitter users used the '#Cosbymeme hastag as an opportunity to make further allegations.
Additional reporting by AP
Register for free to continue reading
Registration is a free and easy way to support our truly independent journalism
By registering, you will also enjoy limited access to Premium articles, exclusive newsletters, commenting, and virtual events with our leading journalists
Already have an account? sign in