Bill Gates donates $1million to US gun control campaign
The Microsoft co-founder and his wife gave the sum to the the Washington Alliance for Gun Responsibility's Initiative 594 campaign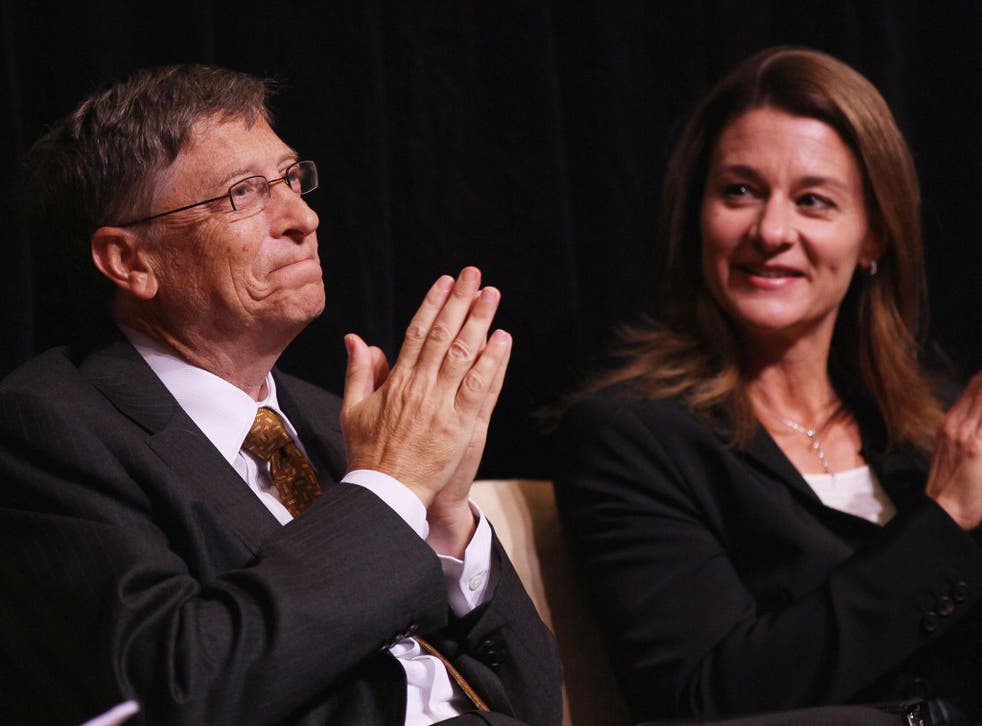 Bill Gates has donated $1million (£600,000) to campaigners calling for stricter firearms controls in Washington state.
The Microsoft co-founder and his wife, Melinda, gave the large sum to the Initiative 594 campaign, which calls for universal criminal background checks on individuals purchasing a gun.
Advocated by the Washington Alliance for Gun Responsibility, the campaign has now raised nearly $6 million (£3.6 million). The Gates couple made their pledge on Friday but the news was not made public until Monday, when it was posted on the state's Public Disclosure Commission website.
Earlier this month, fellow Microsoft co-founder Paul Allen donated $500,00 (£300,000) to the campaign.
Initiative 594 would extend the criminal and public safety background checks currently used by licensed dealers to all gun sales and transfers in Washington state - including at firearms shows and online sales - with specific exceptions.
In pictures: Top 10 Forbes Billionaires List 2014

Show all 10
Zach Silk, campaign manager for the Washington Alliance for Gun Responsibility, said: "Nearly 350,000 people came together to put Initiative 594 on the ballot, and almost 7,500 supporters from nearly every county in the state have contributed to help ensure its passage in November.
"Their support, and that of prominent members of our community like Bill and Melinda Gates, Nick and Leslie Hanauer, Steve and Connie Ballmer, Paul Allen, and others, will make it possible for us to finally take action. We are grateful to everyone who is a part of this movement to reduce gun violence in Washington."
Gates is one of the richest men on the planet, with an estimated $80 billion (£48 billion) fortune. However, earlier this year he revealed that when he died most of his wealth will be left to the family's charitable organisation, The Bill and Melinda Gates Foundation. The charity works to improve health care, education and reduce extreme poverty around the world.
Join our new commenting forum
Join thought-provoking conversations, follow other Independent readers and see their replies