Billy Joel marries Alexis Roderick in surprise wedding at singer's Fourth of July party
The pair have been dating since 2009 and are expecting their first child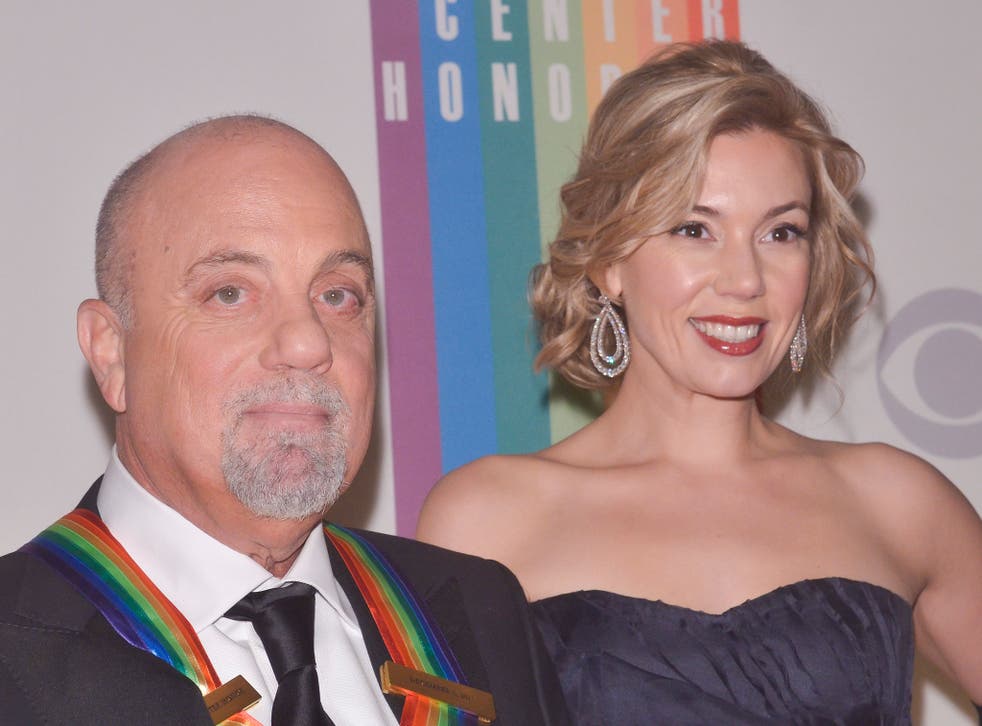 The singer Billy Joel's ship came in a while ago now, which meant he could afford to buy his uptown girlfriend, Alexis Roderick, pearls or anything else she wanted for their surprise wedding on Saturday.
The couple married in a ceremony at their annual Fourth of July party at Joel's Long Island estate, with the wedding presided over by the Governor of New York, Andrew Cuomo, the singer's spokeswoman, Claire Mercuri, said. The small group of family and friends at the party didn't know the couple planned to exchange vows. People magazine first reported the wedding.
Joel, 66, and Roderick, 34, a former Morgan Stanley executive, have been dating since 2009 and are expecting their first child. This is his fourth marriage.
Joel is currently on tour. On Wednesday, he set a record for the most performances by a single artist at Madison Square Garden with his 65th show, besting Elton John.
Join our new commenting forum
Join thought-provoking conversations, follow other Independent readers and see their replies