Blu Cantrell 'hospitalised and sectioned' after police called to erratic outburst in California
Cantrell, whose real name is Tiffany Cobb, has remained reclusive and away from the media spotlight, last appearing on TV in 2008
Jenn Selby
Friday 05 September 2014 16:51 Comments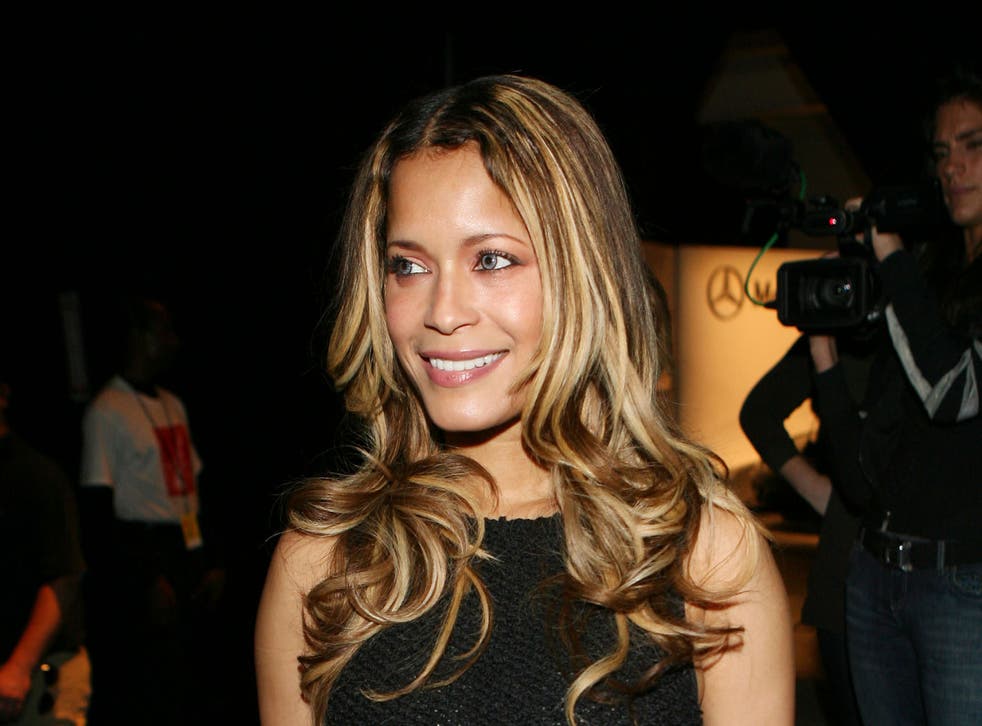 Blu Cantrell has been hospitalised after she was found by police screaming in the streets that someone had poisoned her with gas.
The singer, famed for her 2003 duet with Sean Paul "Breathe", was taken into custody for psychological evaluation by officers in Santa Monica at around 2am on Wednesday 3 September.
According to TMZ, a witness called the police after they noted Cantrell's erratic behaviour.
She was then taken to a near-by hospital, where she was evaluated by medical staff.
Cantrell, whose real name is Tiffany Cobb, has remained reclusive and away from the media spotlight.
She last appeared on television in 2008, when she took part in NBC's Celebrity Circus.
She was eliminated from the competition in the second week and was the first famous person to do so.
Register for free to continue reading
Registration is a free and easy way to support our truly independent journalism
By registering, you will also enjoy limited access to Premium articles, exclusive newsletters, commenting, and virtual events with our leading journalists
Already have an account? sign in
Join our new commenting forum
Join thought-provoking conversations, follow other Independent readers and see their replies