Deepika Padukone's reaction to 'cleavage show' tweet provokes anger online
The Times of India faces backlash over a tweet dedicated to an actress' cleavage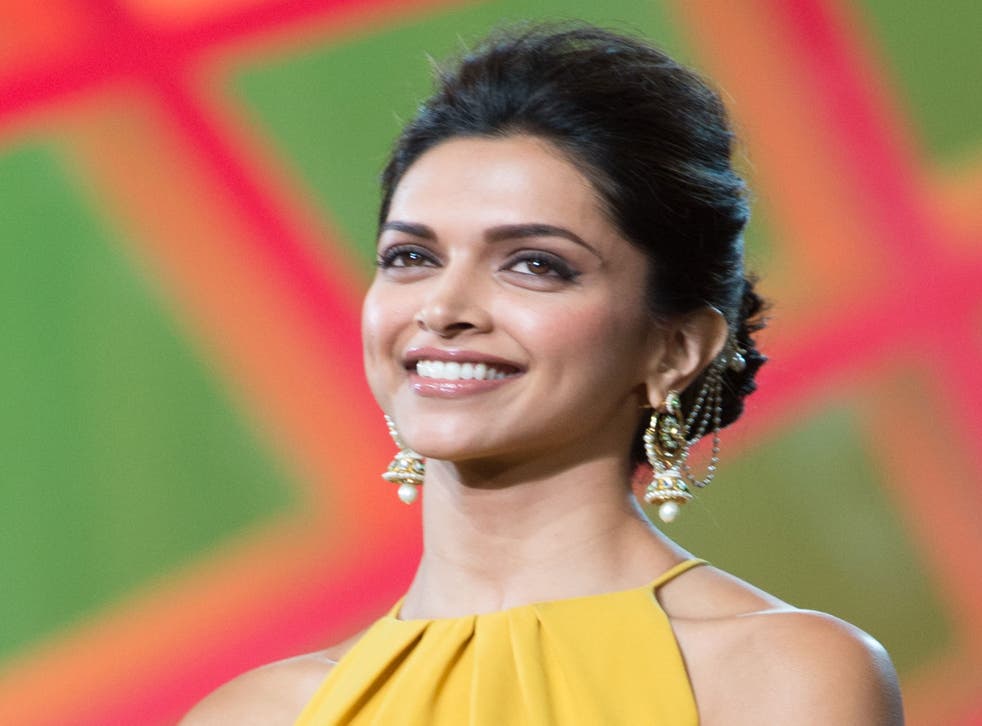 Deepika Padukone has received support from both fans and famous Bollywood names, after the Times of India published a report and a photo dedicated to the actress's cleavage.
On 14 September, Sunday the Times of India tweeted: "OMG: Deepika Padukone's cleavage show", along with a link to the related story.
The story and tweet has since been removed, but not before Padukone shared an angry response on Twitter.
The 28-year-old actress - one of Bollywood's highest-paid stars - has appeared in films such as the Chennai Express, Om Shanti Om and Yeh Jawaani Hai Deewani. She currently stars in romantic comedy Finding Fanny, which was released in India on Friday 12 September.
The daily newspaper replied to Padukone, telling her she should treat the comment as a "compliment". The post has since been deleted.
"It's a compliment! You look so great that we want to make sure everyone knew! :)" read the tweet.
The story sparked the hashtag #IStandWithDeepikaPadukone in India yesterday (15 September), as the public criticised the newspaper for the "level of disrespect shown" towards the actress.
Join our new commenting forum
Join thought-provoking conversations, follow other Independent readers and see their replies