Boston's 'most eligible bachelor' accused of rape for the fourth time in a decade
Mr Zerola was a finalist in the first season of The Bachelor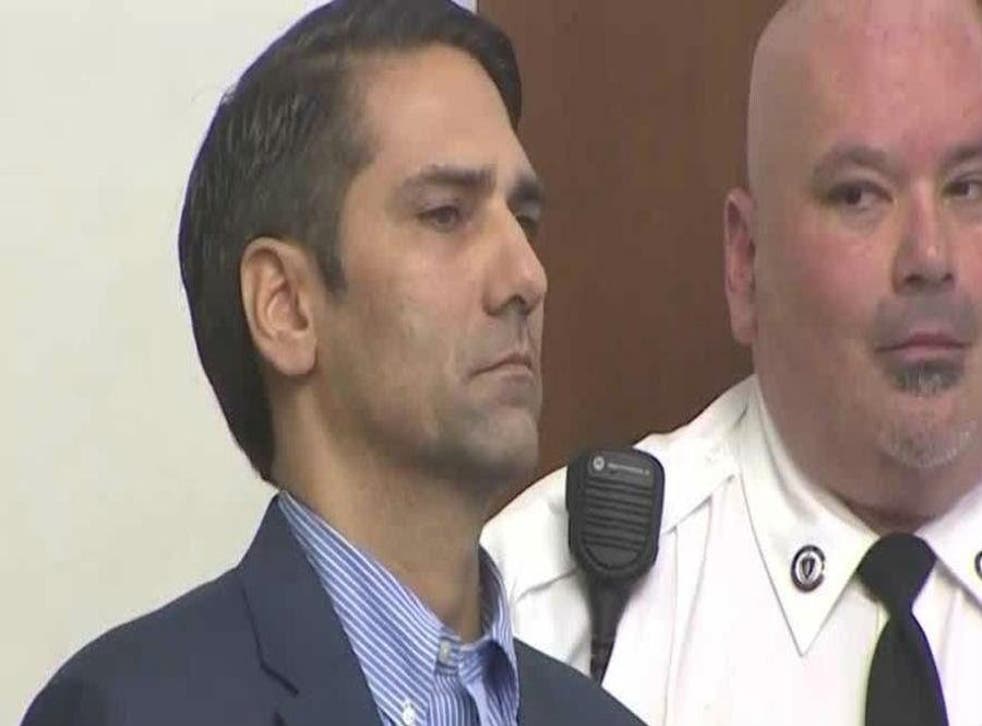 A former criminal prosecutor who was once named among the US's most eligible bachelors has been charged with rape.
It is the fourth time has been been thus charged in a decade, and he denies the accusation.
Gary Zerola, 45, turned himself this week after he was charged with sexually assaulting a woman in a Boston apartment earlier this month.
The Boston Herald said his bail was set at $10,000 and he was ordered to wear a GPS tracker. He was told to obey a 9pm curfew and also to abstain from drinking alcohol.
The former Suffolk County prosecutor was named Boston's most eligible bachelor in 2001 by People and appeared in the magazine among other top singles. He was later a finalist for ABC's first season of The Bachelor.
Mr Zerola, who left the prosecutor's office to work as a defence lawyer, has reportedly faced rape accusations three times before in the past 10 years.
In 2006, he was accused of raping two women inside his Boston apartment, but was later found not guilty on both accounts. A year later, he was accused of raping a woman while he visited Miami. Those charges were subsequently dropped.
Mr Zerola is currently accused of sexually assaulting a woman he knew after he brought her and her friend back to an apartment in Boston. Prosecutors claimed the 45-year-old raped the women as her friend slept nearby.
Mr Zerola's lawyer has said the allegations are false, and questioned how the woman's friend could sleep through the alleged assault.
"Mr Zerola is nothing more than a target in this case," lawyer Joseph Krowski told WCVB "This is a case based on a foundation of lies and we vigorously look forward to our day in court."
Join our new commenting forum
Join thought-provoking conversations, follow other Independent readers and see their replies