Marion Cotillard's partner Guillaume Canet condemns 'stupid and unfounded' Brad Pitt rumours
 The actor said he has 'pride, love, respect and admiration' for his partner in the way she has dealt with the unsubstantiated rumours
Olivia Blair
Saturday 24 September 2016 10:43 Comments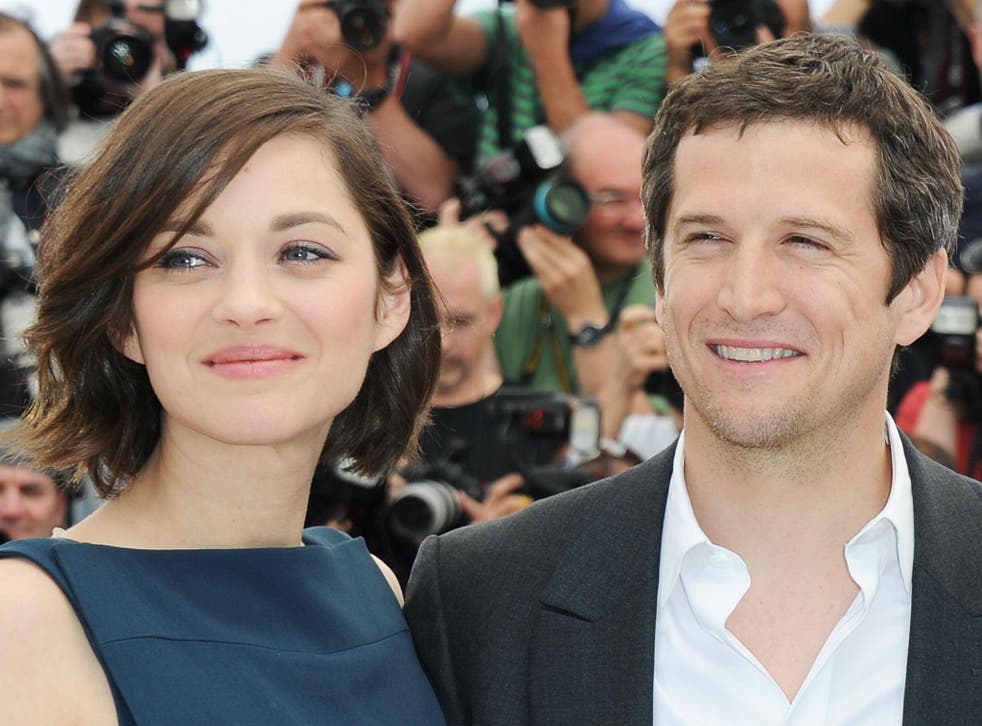 The actor and director Guillaume Canet has spoken out in support of his partner Marion Cotillard after she found herself dragged into the media circus surrounding the divorce of Brad Pitt and Angelina Jolie.
After the announcement made earlier this week that Jolie was filing for divorce from her husband of two years, there was speculation about Cotillard – who is to star alongside Pitt in the upcoming film Allied – and her alleged involvement in the couple's divorce. There is no suggestion the French actress had any involvement with Pitt in his divorce and sources close to the Troy actor have denied the allegations.
Now, her partner of nine years, Canet has hit out at the tabloid reporters who dragged Cotillard's name into the story with "stupid and unfounded accusations" and praised the 40-year-old for remaining strong amid a week of torrid rumours.
The most shocking celebrity divorces

Show all 20
Writing on his Instagram page in French, the Love Me If You Dare actor said: "I don't usually make it a habit to comment on rumours made about us. I also don't usually talk about my private life until now. I have always protected [it] attentively. But the fury of the tabloids, the venal stupidity of some people calling themselves journalists, the haters who feel braver behind a keyboard, drive me to speak of the pride, love, respect and admiration I have for Marion staying so strong and intelligent in the face of all these stupid and unfounded accusations.
"I think we're all living with much more important things at the moment and now it's time to move on and raise the bar a bit. Even if there's so much work for some, I want to be positive. And as Marion said so well I hope you get better and aspire to something else in your life besides constantly sending sh*t!"
Canet's intervention comes days after Cottilard spoke out herself. On Instagram, she condemned the "media and haters who are quick to pass judgement" and also announced her pregnancy, revealing she and Canet are expecting their second child together.
"I am not used to commenting on things like this nor taking them seriously but as this situation is spiralling and affecting people I love, I have to speak up," she wrote. "Firstly many years ago, I met the man of my life, father of our son and of the baby we are expecting. He is my love, my best friend, the only one that I need […] And to all the media and the haters who are quick to pass judgment, I sincerely wish you a swift recovery.
"Finally I do very much wish that Angelina and Brad, both whom I deeply respect, will find peace in this very tumultuous moment."
The Independent has contacted Cotillard for further comment.
Register for free to continue reading
Registration is a free and easy way to support our truly independent journalism
By registering, you will also enjoy limited access to Premium articles, exclusive newsletters, commenting, and virtual events with our leading journalists
Already have an account? sign in
Join our new commenting forum
Join thought-provoking conversations, follow other Independent readers and see their replies