Brendan Dassey: Why was he convicted in the first place?
Since the 2015 docu-series, Dassey's confession has been at the centre of controversy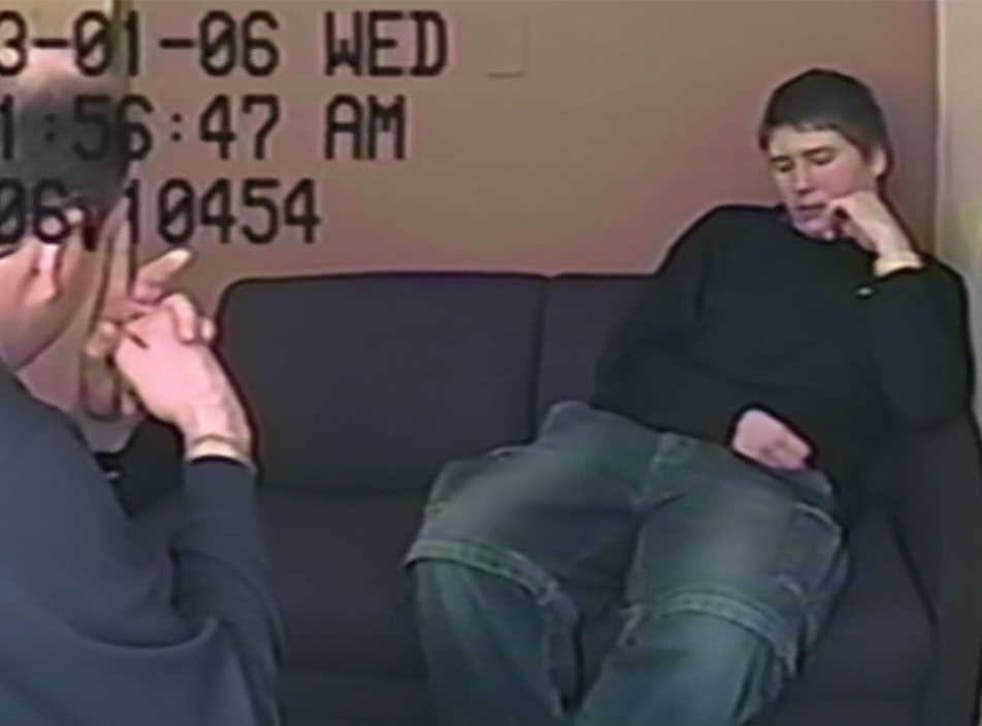 A federal judge has overturned the conviction of Brendan Dassey, whose trial was spotlighted in the hit Netflix true crime series, Making a Murderer.
Dassey was convicted with his uncle, Steven Avery, for the murder of Teresa Halbach. While Avery always maintained his innocence, Dassey had confessed to participating in the rape and murder of the victim after a series of interrogations.
However, the overturning of the conviction calls into question the circumstances under which Dassey confessed.
Why was Dassey convicted?
Prosecutors relied heavily on video of a confession 16-year-old Dassey gave to investigators. However, Making a Murderer made a case for the then learning-disabled teenager, suggesting that interrogators coerced a confession.
Dassey was convicted of first-degree intentional homicide, second-degree sexual assault, and mutilating a corpse in 2006. He was 17.
Making A Murderer- Where are they now?
What did Dassey confess?
While Dassey was a sophomore in high school, detectives interrogated him for hours. He lived on the same property as his uncle, Avery, and admitted to helping rape and murder Halbach, during which he cut her throat. He also said he watched his uncle shoot her in the head. He then said they burned her body in a fire pit on the property.
The documentary pointed out that there had been no DNA evidence that placed Dassey at the scene. He was also shown in the video as relatively disoriented by the interrogation, and in some instances the detectives appeared to lead him to their own conclusions.
How did he recant his confession?
In an interview following his conviction, Dassey maintained that he did not aid his uncle in Halbach's murder. He was sentenced to life in prison and told he would be up for parole after 41 years.
"The just kept like asking the questions over and over until they got the answer [they wanted]," he told GM Today. "I was at the fire" where Avery was said to have burned the body, he admitted, "but I didn't see any bones or anything."
Why did the judge throw out Dassey's conviction?
US Magistrate Judge William Duffin issued a 91-page ruling that said investigators had made a series of false promises in exchange for a confession, according to the Milwaukee Journal Sentinel.
"These repeated false promises, when considered in conjunction with all relevant factors, most especially Dassey's age, intellectual deficits, and the absence of a supportive adult, rendered Dassey's confession involuntary under the Fifth and Fourteenth Amendments," Mr Duffin wrote.
"The Wisconsin Court of Appeals' decision to the contrary was an unreasonable application of a clearly established federal law."
Prosecutors now have 90 days to appeal the judge's ruling and retry Dassey. If prosecutors decide not to appeal, Dassey will be released from prison.
Register for free to continue reading
Registration is a free and easy way to support our truly independent journalism
By registering, you will also enjoy limited access to Premium articles, exclusive newsletters, commenting, and virtual events with our leading journalists
Already have an account? sign in
Register for free to continue reading
Registration is a free and easy way to support our truly independent journalism
By registering, you will also enjoy limited access to Premium articles, exclusive newsletters, commenting, and virtual events with our leading journalists
Already have an account? sign in
Join our new commenting forum
Join thought-provoking conversations, follow other Independent readers and see their replies