David Attenborough saddened by EU referendum result
'One just hopes that collaboration on these conservation issues will transcend political divisions,' broadcaster says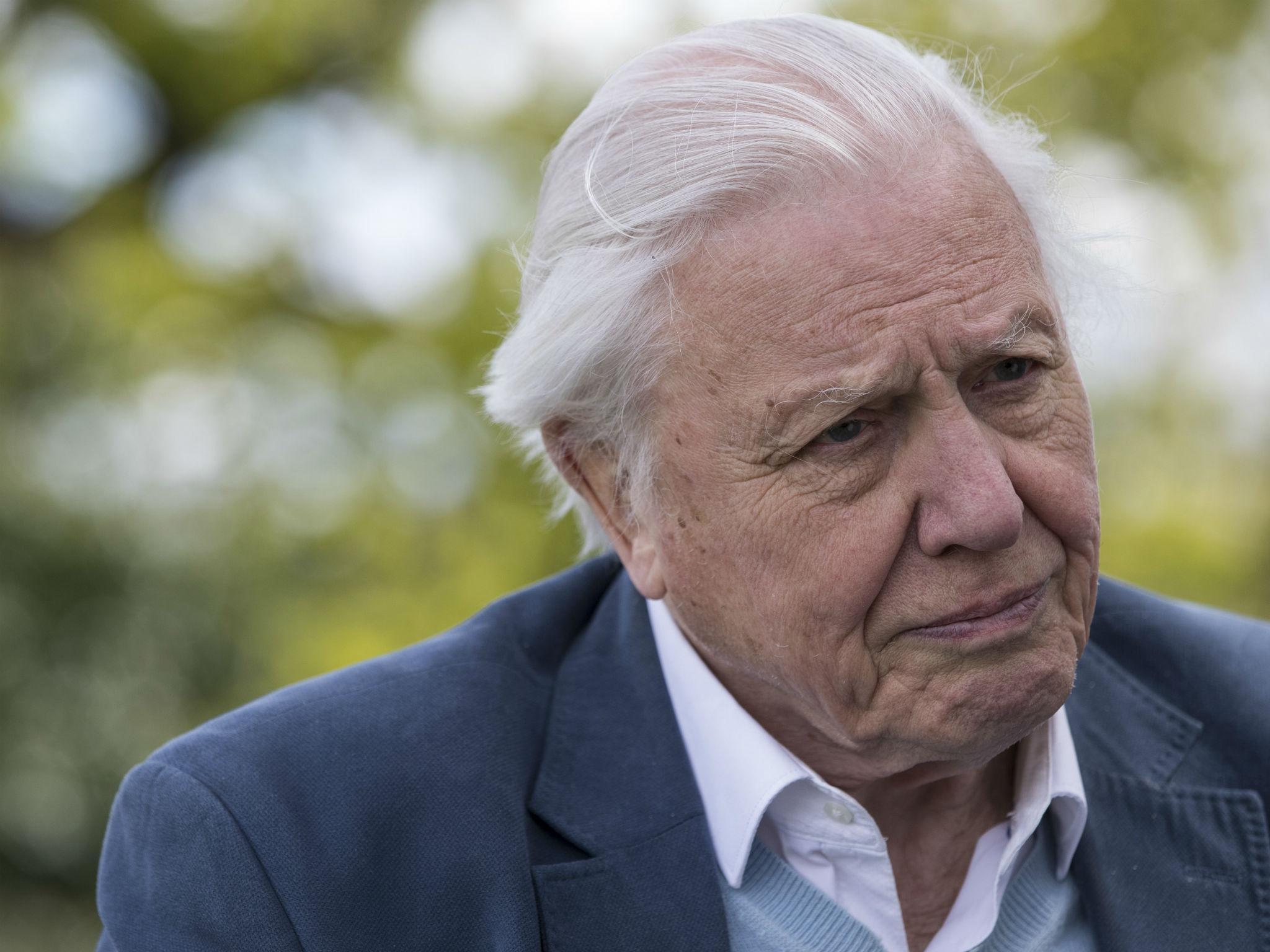 Sir David Attenborough has voiced his concern for the environment following the UK's decision to leave the European Union.
52 per cent voted to leave the European Union which prompted David Cameron to announce his resignation, saying he will step down within the next three months.
In the run-up to the referendum, Sir David did not make his feelings on Britain's membership of the European Union known, but after being questioned by the Guardian on the impact of a Brexit on the environment, he said: "That is sad. Swallows aren't members of the union, and migrant birds and so on."
Brexit reactions – in pictures
Show all 10
The 90-year-old also said he hopes, in spite of a Brexit, environmental issues will continue to be an international and collaborative focal point.
5 things we learned from a night that shook Europe
"One just hopes that collaboration on these issues, conservation issues, will transcend political divisions," he said.
He also said he "hopes it is possible" for the UK to enact the EU's Birds and Habitats Directive.
Ahead of the referendum, Remain campaigners warned leaving the EU would have negative consequences for the environment. Caroline Lucas MP for the Green Party even said the referendum was a "climate referendum" and suggested leaving could be detrimental to tackling climate change. The environment secretary Liz Truss signed an open letter to the Independent claiming a Brexit would be "a backwards step for the protection of the [British] countryside".
The Independent has contacted a representative for Sir David for comment.
Join our commenting forum
Join thought-provoking conversations, follow other Independent readers and see their replies