Edward Snowden questions the future of the UK after it votes for Brexit
'Is this the end of the UK?' Snowden asks
Olivia Blair
Friday 24 June 2016 17:25 Comments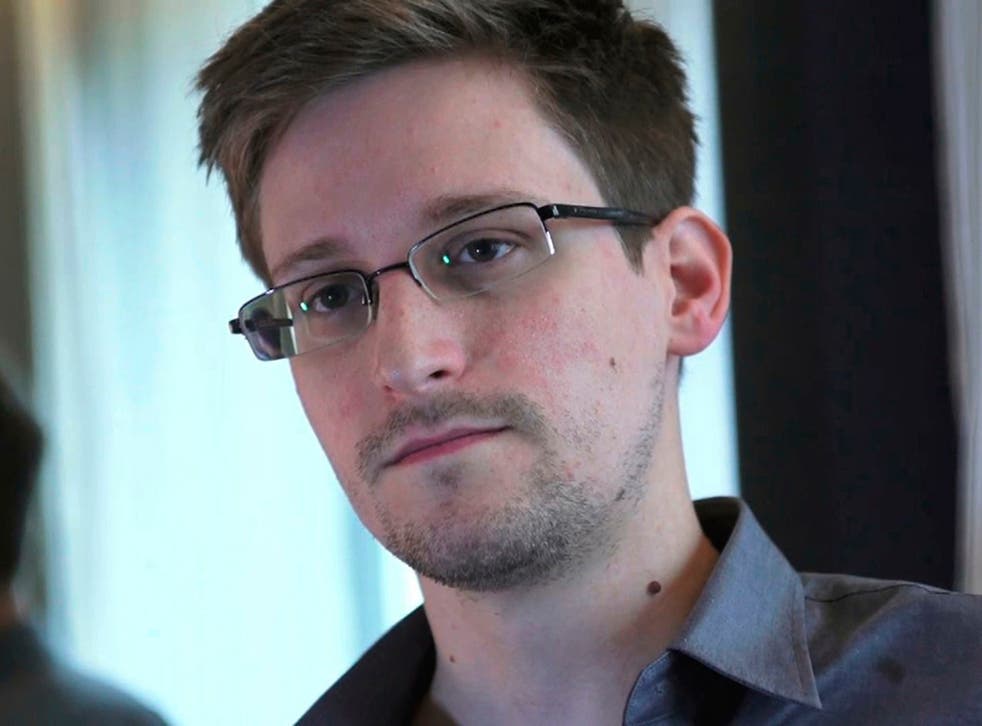 Edward Snowden has questioned whether we are heading towards the "end of the UK" following the Brexit result of the European Union referendum.
In a historic referendum, 52 per cent voted for the UK to leave the EU. Turnout was high at 72 per cent with 17,410,742 voting to leave and 16,141,214 voting to remain.
The result prompted David Cameron to announce his resignation and confirm he will step down within the next three months.
Brexit reactions – in pictures

Show all 10
Commenting on the results of the referendum, Snowden, the National Security Agency whistleblower, questioned whether the results of the referendum would call in to question the unity of Great Britain, given the disparities in voting patterns across the country.
Snowden, who continues to seek asylum in Russia after being charged under the US Espionage act for leaking classified information about surveillance, pointed out that in Gibraltar 95.9 voted in favour of remaining in the EU, in Scotland the figure was 62 per cent and in Northern Ireland, 56 per cent voted Remain.
The Scottish First Minister, Nicola Sturgeon, has already asnounced plans for a second referendum on Scottish independence, saying it is "democratically unacceptable" that Scotland will be taken out of the EU against voter's wishes.
Martin McGuinness, the Deputy First Minister of Northern Ireland, has called for a poll on a united Ireland after Brexit, saying Mr Cameron made a mistake in granting a referendum on Europe in the first place.
Parts of London were overwhelmingly in favour of a Remain vote and a petition for London to join the EU independently has been created, so far amassing over 50,000 signatures.
Register for free to continue reading
Registration is a free and easy way to support our truly independent journalism
By registering, you will also enjoy limited access to Premium articles, exclusive newsletters, commenting, and virtual events with our leading journalists
Already have an account? sign in
Join our new commenting forum
Join thought-provoking conversations, follow other Independent readers and see their replies