Lindsay Lohan emerges as passionate Remain supporter with EU referendum results Twitter live blog
And she is not happy with the BBC's referendum coverage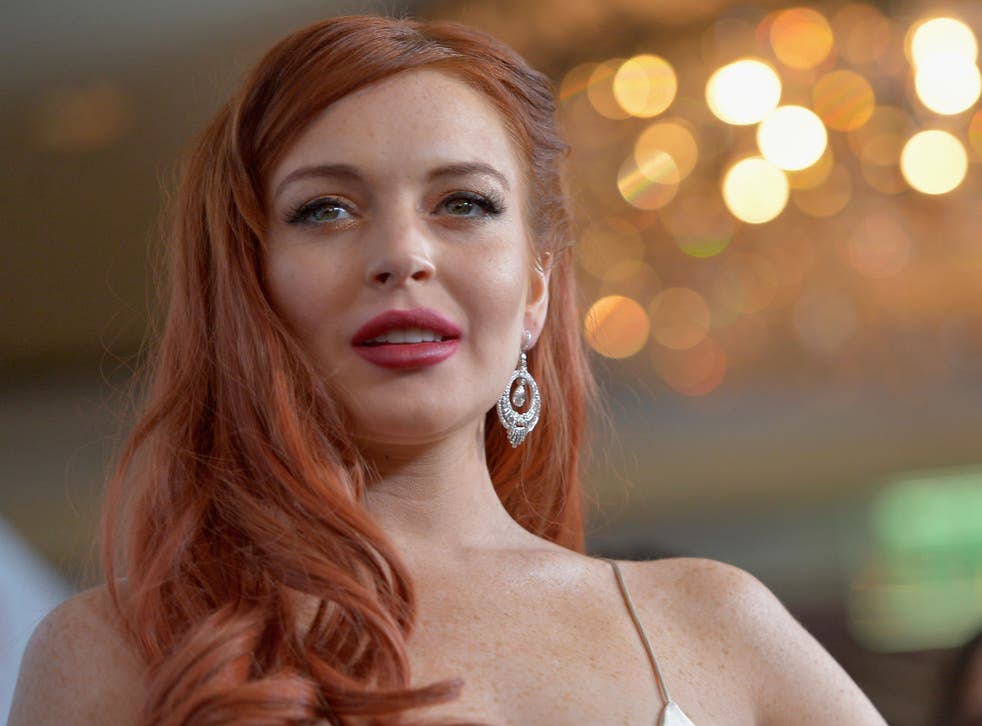 Lindsay Lohan emerged as a passionate Remain supporter overnight after live-tweeting the results of the EU referendum, much to the delight of Brits during an increasingly tense night.
Lohan was closely following the BBC's reporting in the early hours of the morning when she decided to add her own voice to the debate.
The actress became perturbed as results suggested a Brexit was looking increasingly likely and demanded to know what was "wrong" with areas voting to withdraw from the European Union, whilst thanking the Shetlands for their "pure hearted people" after a vote to Remain.
EU referendum - in pictures

Show all 18
Lohan also took issue with the BBC's coverage of events and demanded to know why "this woman" was "speaking on people rather than TELLING us what happens if UK LEAVES?"
She had a stark warning for Brexiters about the future of Britain's economy as initial forecasts showed the value of the pound had slumped to its lowest against the dollar since 1985, telling her followers the currency was "dropping as we breathe".
Here are a few highlights of her Brexit commentary on free trade, the economy, the Queen and Sunderland:
Lohan rounded off her coverage with a selfie in Instagram and the caption "Remain".
The Independent has contacted Lohan's representative for comment.
Follow the Independent's live coverage here.
Register for free to continue reading
Registration is a free and easy way to support our truly independent journalism
By registering, you will also enjoy limited access to Premium articles, exclusive newsletters, commenting, and virtual events with our leading journalists
Already have an account? sign in
Register for free to continue reading
Registration is a free and easy way to support our truly independent journalism
By registering, you will also enjoy limited access to Premium articles, exclusive newsletters, commenting, and virtual events with our leading journalists
Already have an account? sign in
Join our new commenting forum
Join thought-provoking conversations, follow other Independent readers and see their replies