Bruce Jenner's real journey: How the Olympian went from athletics to the centre of a transphobic media storm
The athlete, who was involved in a fatal car crash, has been subject to speculation about a gender transition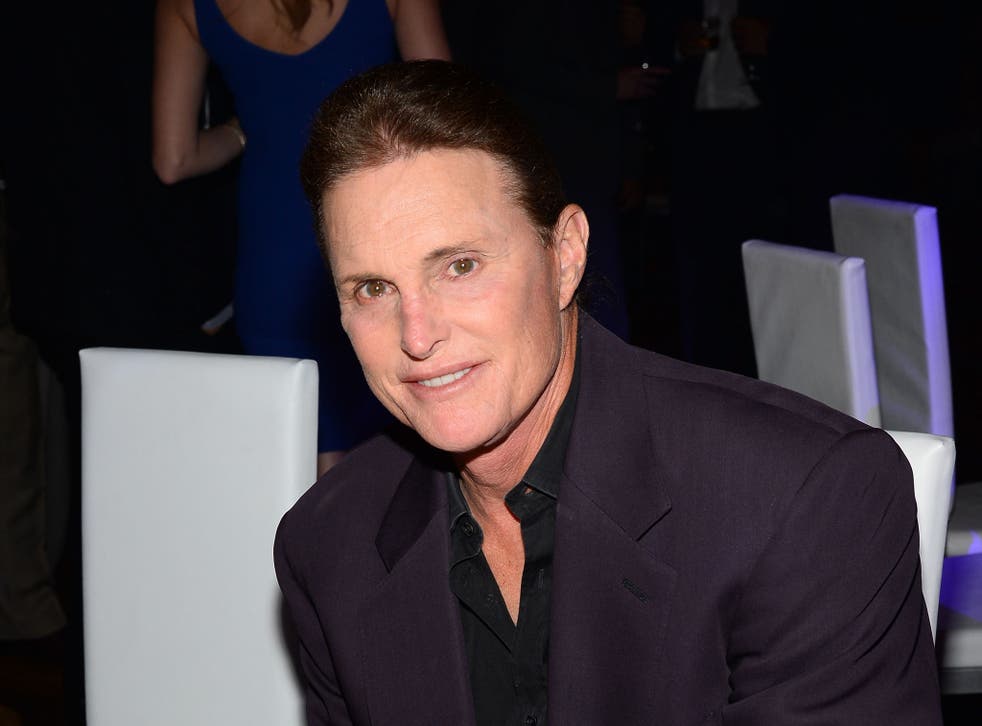 Bruce Jenner is a gold-medal-winning decathlete who married Kim Kardashian's mother, Kris. How do you go from track-and-field obsessive to reality TV stalwart and subject of idle celebrity gossip? Here's how.
All-star athlete
Jenner, who was born in Mount Kisco, New York, won gold at the decathlon event at the 1976 Montreal Olympics and broke a world record in the process. The event involves a 100m sprint, long jump, shot put, high jump, 400m run, 110m hurdles, discus throw, pole vault, javelin and is capped off with a 1,500m run. In 1980, Daley Thompson broke Jenner's record.
He was inducted into the Olympic Hall of Fame in 1986 and is ranked as the 26th all-time greatest decathlete.
Side projects
Jenner gave up his amateur athletics career and cashed in on his Olympic status to endorse Wheaties cereal. He also has Bruce Jenner Aviation, an aircraft supply company, set up in his name, and does motivational speaking work.
Acting career
Not content with world domination as an athlete, Jenner turned his hand to drama in the lat Seventies and early Eighties. He starred in made-for-TV movies such as Dorothy Hamill Presents Winners, The Golden Moment, Can't Stop the Music and Grambling's White Tiger, most of which are about sports.
He also picked up parts in The Fall Guy and daytime TV staple Murder, She Wrote in the mid-Eighties.
Reality bites
Jenner married wife Kris Jenner in 1991, and they went on to have daughters Kendall and Kylie together. They both have children from previous marriages. Jenner took on the stepfather role for Kris' children Kim, Khloe, Kourtney and Rob Kardashian, and has starred alongside the family in reality show Keeping Up With The Kardashians since the show launched in 2007.
Rumour mill
Since 2014, Jenner has been the subject of rumours that he is "transitioning" and becoming a woman. Jenner has not commented on the rumours, and his wife Kris has denied that he is becoming a woman.
Russell Brand has spoken out in support of Jenner, saying that the popular press is bullying him after InTouch magazine photoshopped make-up onto a photograph of the 65-year-old, and published it along with the coverline "My Life as a Woman".
Register for free to continue reading
Registration is a free and easy way to support our truly independent journalism
By registering, you will also enjoy limited access to Premium articles, exclusive newsletters, commenting, and virtual events with our leading journalists
Already have an account? sign in