Caitlyn Jenner settles lawsuit with woman injured in fatal Malibu crash
Ms Jenner was not charged over last year's fatal accident 
Andrew Buncombe
New York
Friday 01 January 2016 16:13 Comments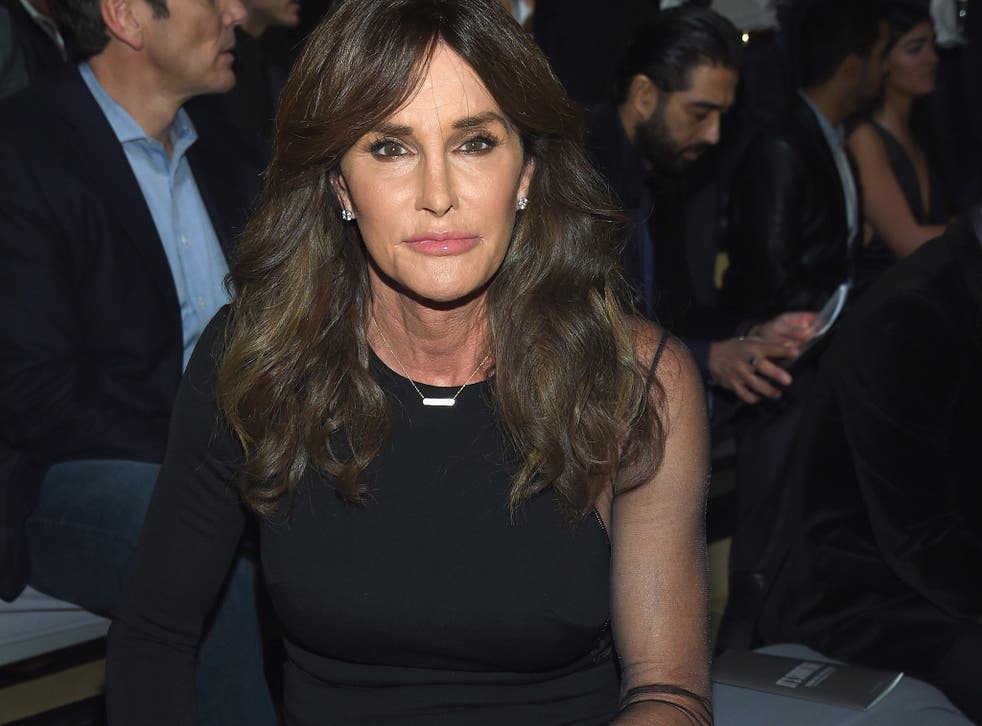 Almost a year after Caitlyn Jenner was involved in a fatal accident on the California coast, she has settled a lawsuit filed by a woman injured in the smash.
The Associated Press said that court papers filed in Los Angeles County Superior Court revealed that Jessica Steindorff – who had sought unspecified damages from Ms Jenner – had settled the issue with the one time Olympic gold medalist.
In the court papers, one of Ms Jenner's lawyers stated that the suit had been settled and dismissed. No terms of the settlement were mentioned.
Ms Jenner, 66, was hauling an off-road vehicle behind a Cadillac Escalade when she steered to avoid cars slowing for a traffic light on Pacific Coast Highway, the AP said.
She hit two cars - a Lexus driven by Kim Howe and a Prius driven by Ms Steindorff. Ms Howe, 69, was killed when her car was pushed into the path of an oncoming Hummer.
Sheriff's investigators determined that Jenner was traveling at an unsafe speed for traffic conditions. However, they declined to file a vehicular manslaughter charge against Ms Jenner, who won a 1976 Olympic gold medal in decathlon as Bruce Jenner before recently transitioning to a transgender woman.
Ms Howe's stepchildren are separately suing Ms Jenner for wrongful death and a family traveling in the Hummer also sued for damages.
Register for free to continue reading
Registration is a free and easy way to support our truly independent journalism
By registering, you will also enjoy limited access to Premium articles, exclusive newsletters, commenting, and virtual events with our leading journalists
Already have an account? sign in
Join our new commenting forum
Join thought-provoking conversations, follow other Independent readers and see their replies